Missing Victorian man Mark Tromp has been found in the outskirts of Wangaratta near the airport, spotted walking down Greta Road by a passer-by.
He has since been taken to a local police station, as police search for clues as to what happened to the family in the last few days to have them flee their home and split up so dramatically.
Earlier, police announced they were probing three different break-ins in the Wangaratta area in the search for Tromp.
Mark's disappearance, which baffled both police and the public alike, saw investigators examine break-ins that occurred on Thursday at a local horse club, a football club and the general store.
The back door of each location had been pushed open and food had been taken from one, Fairfax reports.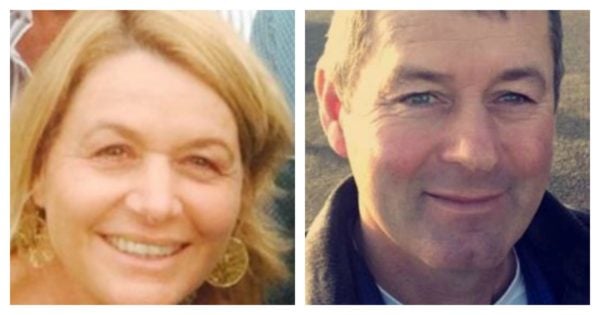 The news of Tromp being found comes after his son today denied speculation the family were suffering from a shared mental health condition.
Mitchell Tromp, who was on a family holiday with his two sisters and parents when the family bizarrely split and lost contact with their father, claimed reports that the family might be suffering from group delusional schizophrenia were incorrect, Fairfax Media reports.