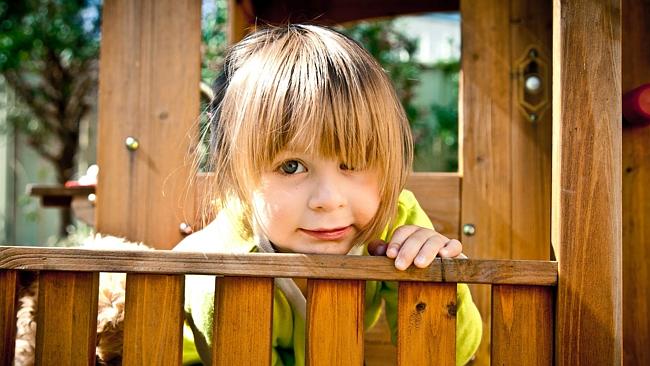 This little girl from NSW made millions laugh out loud. The way she died this week is truly tragic
After the sudden, shocking death of Australian YouTube sensation Maddie Tippet, her parents Mick and Kerryn say they want their daughter remembered for the joy she brought millions of viewers around the world.
Not many children become famous at the age of one but Maddie Tippet from Newcastle was special. Her dad Mick filmed a hilarious video in January of 2012 during which he interrogated his daughter to find out, "Who's your favourite" – mum or dad. She repeatedly says mum is her favourite, however the determined dad persists. The clip was viewed 9.5 million times around the world.
Mr Tippet originally made the video for Maddie's grandparents in Perth ahead of his daughter's first birthday. It became such a hit that it was featured on morning TV shows around the world and even US actor Zach Braff got in on the action, posting a follow up clip last August that can be viewed below.