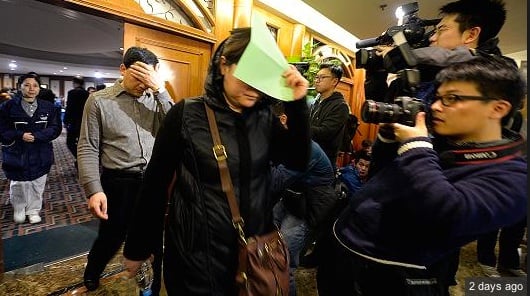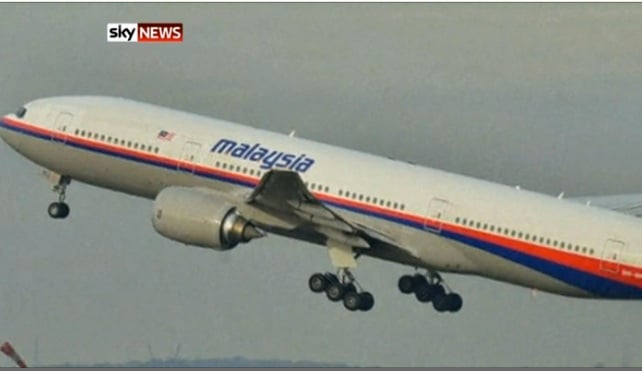 He was a man heading home to see his family.
A 26-year-old man, just like many others browsing the stores of an international airport looking for a gift for his wife.
The details of what he was doing in Perth are unclear – as unknown at this stage as the tragic fate of the flight he went on to board.
What is known is that somewhere back in China, his wife and family wait anxiously, desperate for news of flight MH370.
A shop attendant has told ABC radio in Perth of her chance encounter with 26-year-old Xian Wen Shi, while he was shopping at the duty-free store where she works at Perth International Airport.
Her tale of how she spent 40 minutes helping him choose a gift for his wife brings to mind images of a man so confident in business but so desperate to please his wife that his indecision seems charming.
She told the ABC that between Mr Xian's limited English and her limited Mandarin, she learnt that he wanted to buy a present for his wife.