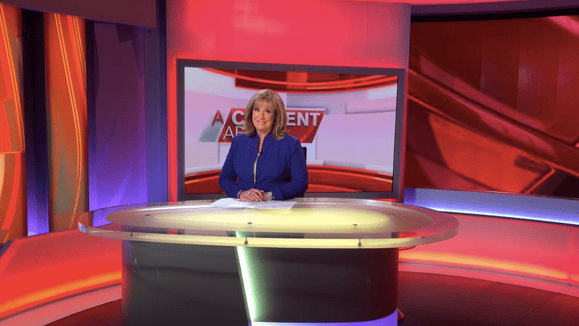 Tracy Grimshaw has spoken on air for the first time since since the horse riding accident that left her hospitalised in early May.
Grimshaw, back at the desk on last night's episode of A Current Affair, thanked her well-wishers and urged people to take every safety precaution possible when horse riding.
"I got off comparatively lightly and this was due to wearing a helmet. I have no doubt I would have been dead without it," she said.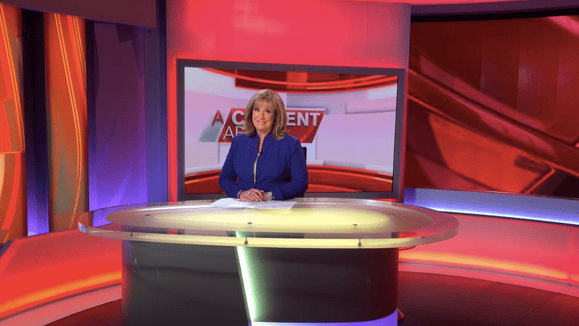 Grimshaw, 53, fell off the horse after it became spooked by a lawnmower at her Arcadia property in Sydney's north-west, leaving her unconscious and, frighteningly, with no memory of the fall. She was airlifted to Sydney's Westmead Hospital where she was monitored and released days later after being given the all clear.