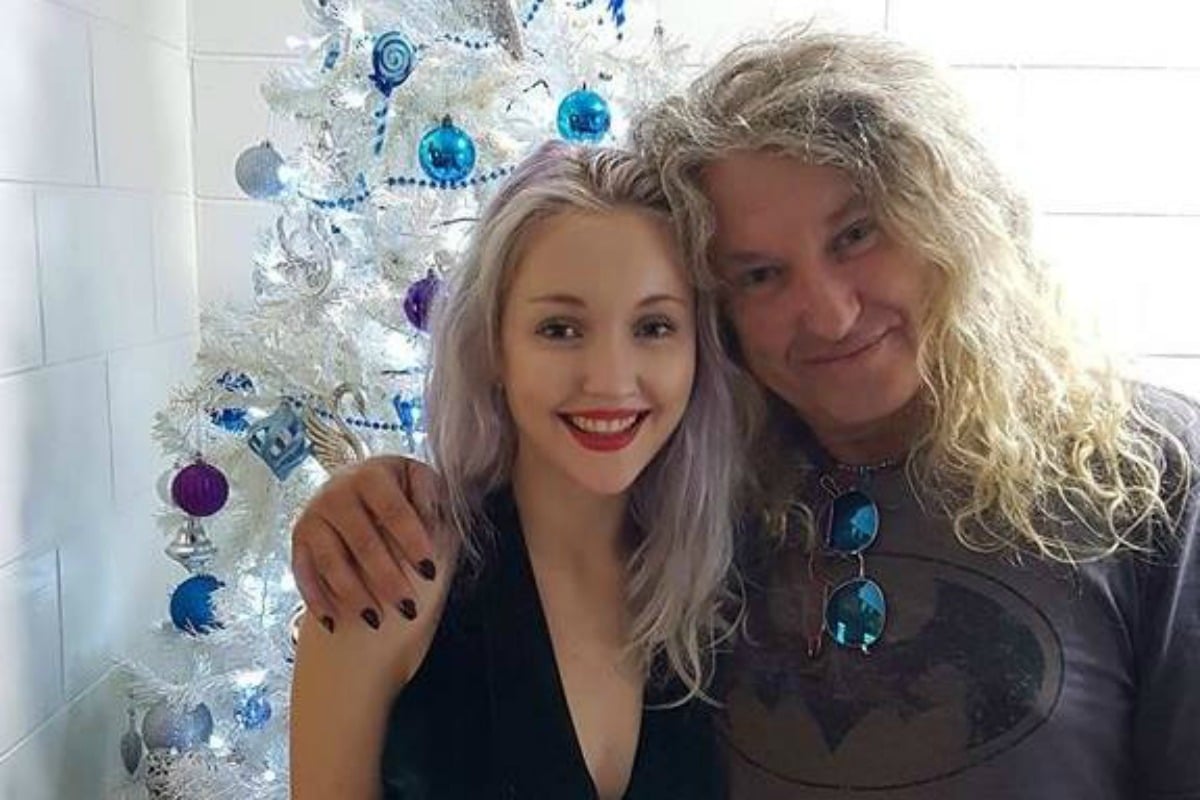 -With AAP.
1. Toyah Cordingley's father has described the moment he found his daughter's body.

The father of Toyah Cordingley has described the horrifying moment he found his daughter's body.
Toyah, 24, was killed while walking her dog along Wangetti Beach, north of Cairns, in October. Police have identified several people of interest, although there have been no arrests.
Troy Cordingley found his daughter's body after four to five hours of searching on Sunday, October 21.
In a Facebook post, Troy wrote of the moment "a father should never have to suffer" and said the loss of Toyah had left him feeling "lost and empty inside".
"Toyah is my only child. Finding her body has burnt an indelible image in my mind. It is something a father should never have to suffer," he said.
He also shared a collection of photos of Toyah as a child enjoying Christmas and having fun, memories he would cherish forever.
"I have other images permanently etched in my mind… I remember our backyard full of laughing happy kids. I remember wonderful birthday parties and Christmases."
He affectionately called Toyah "My Brighteyes" and said she had grown into a "beautiful, caring young woman".
He concluded his post by thanking the police, the SES and the community as a whole for their hard work.
Earlier this month, Queensland Police were liaising with Interpol and Indian authorities in the investigation of the man who packed up and left shortly after Ms Cordingley's body was found, News Corp reported.
2. Flight turned back due to threat: report.
A Melbourne-bound flight has been forced to make an emergency landing in Sydney after a threat on board the plane – leaving passengers stranded on the tarmac for hours. #9News pic.twitter.com/UlrJHFFsBE

— Nine News Melbourne (@9NewsMelb) December 17, 2018