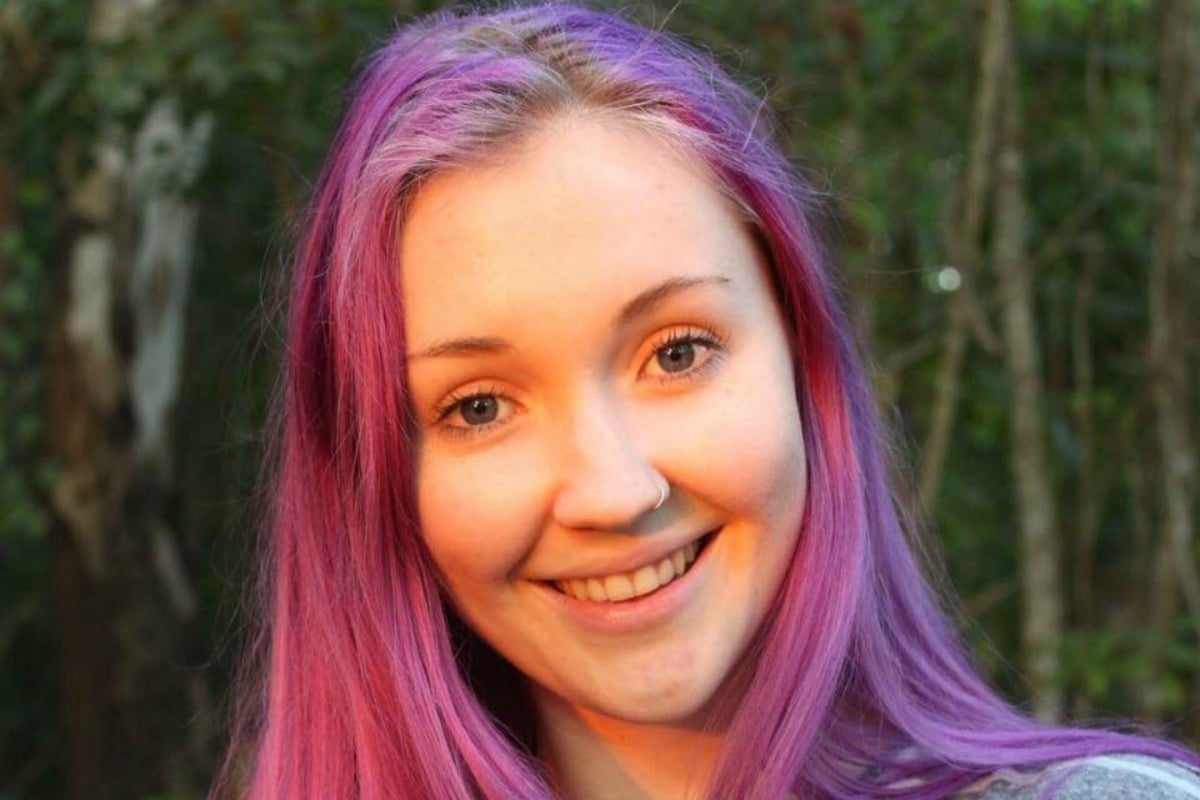 In a car park at Wangetti Beach, north of Cairns, work is underway on a memorial monument for Toyah Cordingley, a local woman described by loved ones as "beautiful" and "caring", a woman with a passion for animals, a love of sunflowers and the Harry Potter books.
On Saturday, friends, family and strangers will gather there to remember the 24-year-old, whose body was found in nearby sand dunes close to a year ago.
But while the unveiling of the monument will be about honouring Toyah's life, the mystery of her murder still hangs heavily over the community.
As family friend and one of the men working on the memorial, Wayne "Prong" Trimble, told The Cairns Post, "My first reaction [to her death] was disbelief, then I went into shock, them I went into horror, anger. I'm still angry… We want to send a message out to the world that hopefully nothing like this ever happens again."
Toyah Cordingley's mysterious death.
October 21, 2018, started out like any ordinary Sunday for Toyah.
Around midday, the pharmacy worker went to Rusty's Market in Cairns. She was captured on CCTV as she crossed a road afterwards, wearing a crocheted singlet top and carrying a colourful, striped bag.
Later that afternoon, Toyah drove 40km to Wangetti Beach, along with her boyfriend Marco Heidenreich's much-loved dog. She left her Mitsubishi Lancer, with the number plate "TOY 146", in the car park, and went for a walk on the sand. That was between 2pm and 2.30pm.
Sometime after that, on Wangetti Beach, Toyah was killed.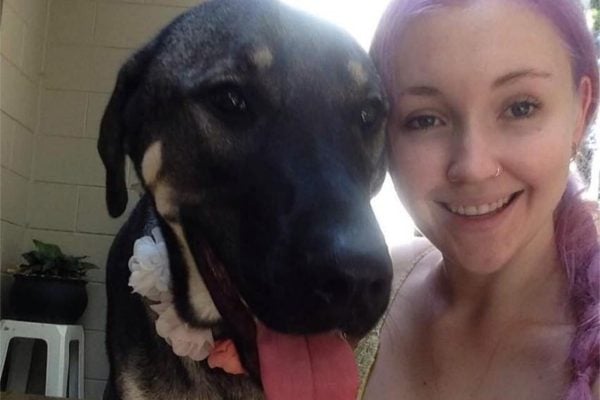 When Toyah failed to return, Marco raised the alarm. Family searched into the night, armed with torches, and found Marco's dog tied up at the beach, alone.
Toyah was officially reported missing at 10:50pm.
Bolstered by police and SES volunteers, the search continued in the darkness and through to the following morning. It was then, around 7.45am, that Toyah's father, Troy Cordingley, discovered her body in the sand.