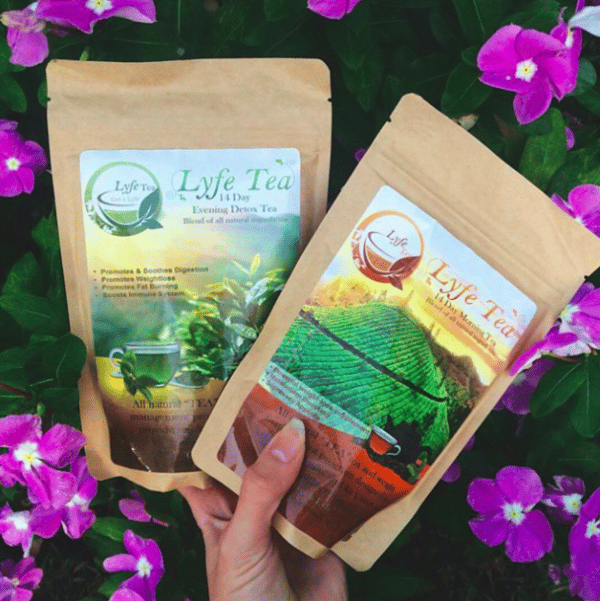 But she says it's the only thing for busy mums.
Earlier this morning, Tori Spelling took to her Instagram to announce her latest venture. Before you get too excited, it's not a new movie, tv show or modelling contract… it's a 'teatox'.
Earlier today, Spelling posted a selfie  posing with a pink bottle emblazoned with the Skinny Life Tea logo and captioned it, "I'm so excited to start my @lyfe_tea detox this week! It's perfect for a busy mom like me that's always on the go. Loving all the natural flavours and antioxidants @lyfe_tea! #healthgirl #lyfetea #healthkick"
The Hollywood mum is the latest in a long line of celebrities to wage a war against toxins. While many have turned to juices and raw foods, Spelling has opted for a 'teatox'. Yep, she's enlisted the help of England's favourite beverage to help in the fight against toxins. (Well, sort of.)
Spelling's weapon of choice - Skinny Lyfe Tea - involves more than just a cup of Earl Grey after breakfast.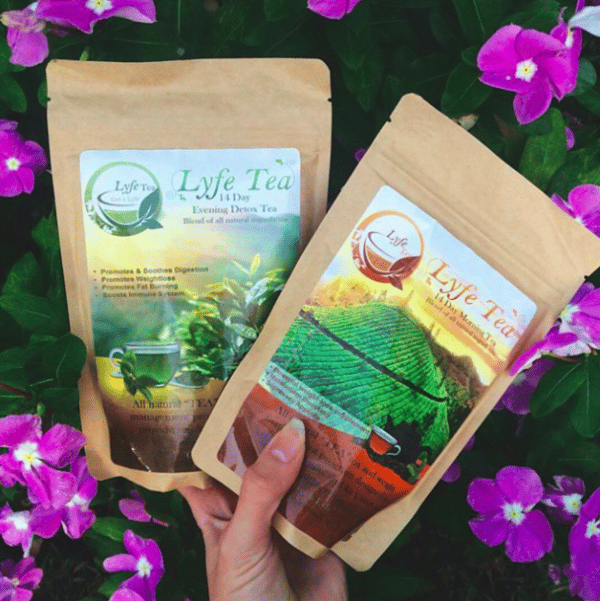 According to their website, it's a program that has four elements: water, eating, exercise and detox.
The detox consists of drinking two teas, morning and night. The morning variety doesn't contain any caffeine but gives your body a little kickstart, with ingredients including guarana, ginger and lemon. The afternoon/evening tea is the real detoxifier that, 'will induce a laxative effect within 10-12 hours.'
Apparently, drinking lots of water can also help to flush out those nasty toxins - so they urge participants to drink 10-16 cups a day. Once they've had all their teas, low-GI carbohydrates and water, participants should also exercise 3-4 times per week.
But, Spelling's 'teatox' announcement attracted the attention of a few trolls. One Instagrammer complained about Tori's strong selfie game.
Another user simply told Spelling to eat a burger.
What do you think about going on a 'teatox'?