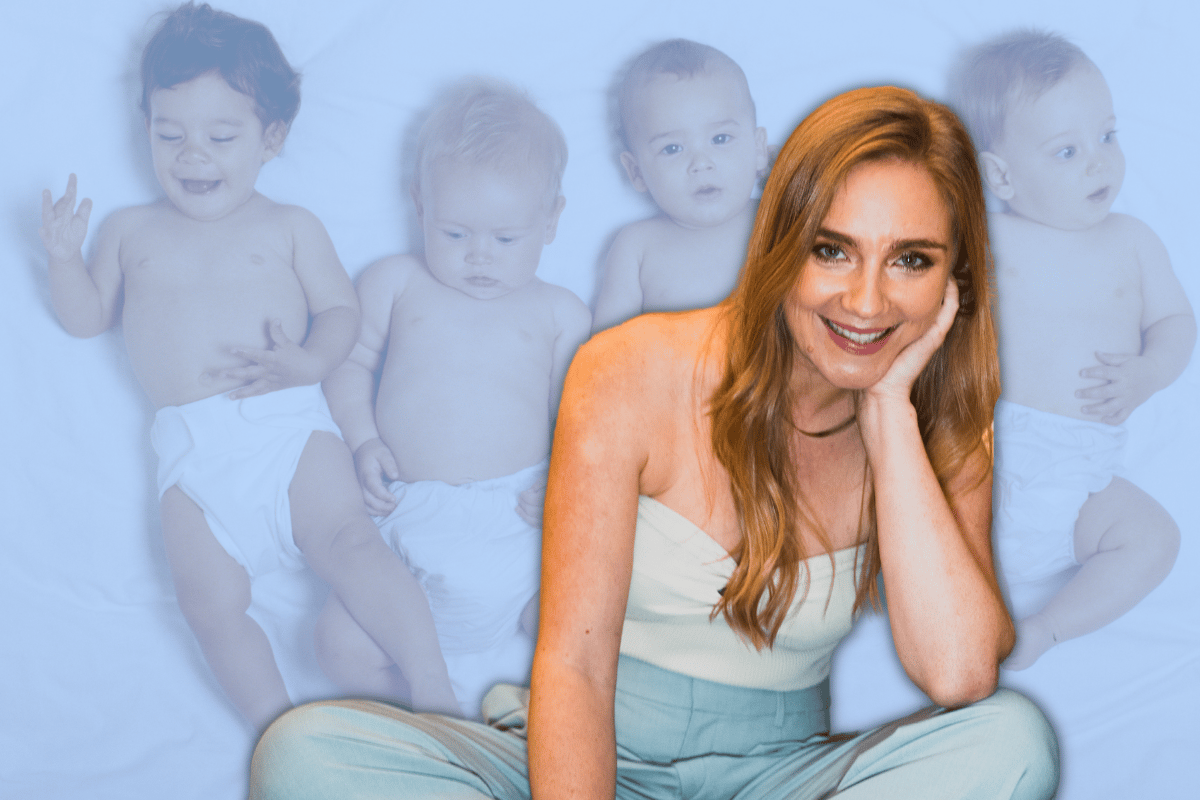 Babies: There is nothing quite like the deadline of a new arrival to kick you into a panicked frenzy to get your financial world sorted.
So, where do you start? How do you make sure you have got all financial angles covered? Especially during our current cost-of-living crisis.
As a licensed financial adviser with over 16 years in the industry, here are my top six tips to get you started before you have your baby:
1. Understand your leave entitlements.
It's important to get your head around what paid and unpaid parental entitlements exist for both parents (assuming there are two of you on this journey).
Watch: Parenting 101 for new mums. Post continues below.
Will you be relying on the government's paid parental leave entitlements? These will change from July 1, 2023 increasing from 90 days (18 weeks) to 100 days (20 weeks) and the leave can be used within two years of the child's birth or adoption.
They have also introduced a combined family income limit of $350,000 where the individual income test isn't met. The current parental leave pay is $162.49 a day before tax. Once you have figured out your income, you should know how much of an 'income gap' you are likely to have.