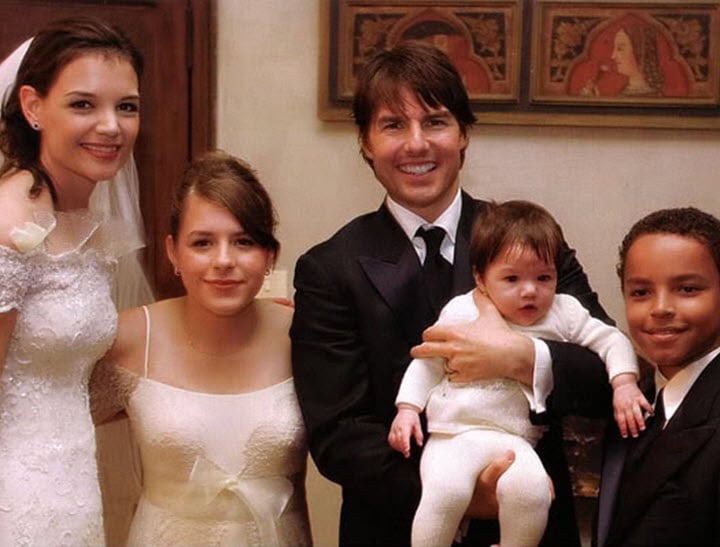 She's been a vocal critic of the church since departing in 2012.
Actress Leah Remini, 45, says Tom Cruise's wedding to Katie Holmes in 2006 marked the beginning of the end of her devotion to the religion.
Even before the wedding, Remini described in her controversial 20/20 interview, on Friday, she was concerned about Cruise being a representative of the Church.
"I was saying that I didn't think he was becoming of Scientologists, jumping on couches, and attacking Matt Lauer, to attacking Brooke Shields," Remini explained.
"What the hell is this guy doing? We need to rein it in. We need to stop all this. And he just needs to be an actor."
Watch Remini discuss Scientology on 20/20 here… Post continues after video.
Remini was raised in the Church of Scientology and spent 30 years and millions of dollars following its decrees.
However, at the wedding of Scientology's highest-profile follower in an Italian castle, Remini began to notice that something was awry.
The New York Post obtained a copy of Remini's new book Troublemaker: Surviving Hollywood and Scientology. She recounts how at a celebrity-heavy rehearsal dinner before the wedding baby Suri Cruise, then seven months old, could be heard wailing loudly from somewhere beyond the dining room.
After five minutes, Remini followed the sound of the baby's cries and found three women staring at Suri, who was lying on the floor of the bathroom.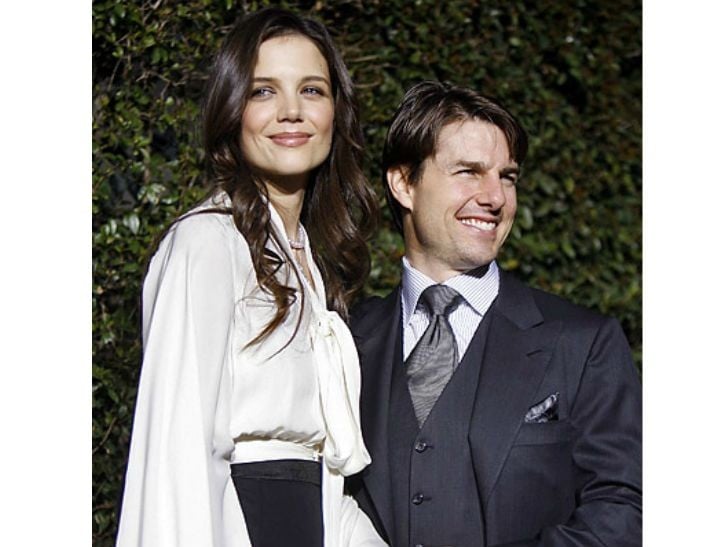 She says the women were looking at the child as if she were Scientology founder "L. Ron Hubbard incarnate".
She says she finally convinced the women to pick the baby up and feed her.
Remini says the Church also asked her to invite her best friend Jennifer Lopez to the wedding, along with her then-husband Marc Anthony.
The Church intended to recruit Lopez, Remini believes, and kept her apart from her friend in case she hindered the process.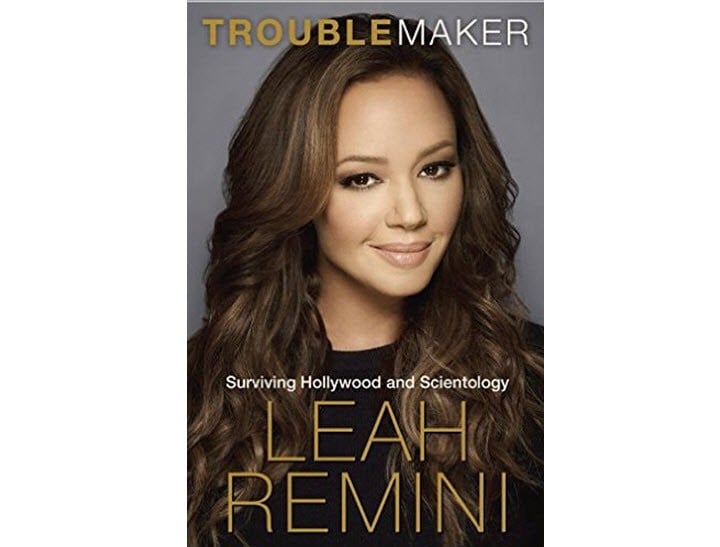 Remini also made the mistake of questioning Scientology head David Miscavige at the wedding on the whereabouts of his wife Shelly, who was normally always by his side.
Following the wedding, Remini was severely rebuked for her behaviour and was made to spend $300,000 on auditing.
Katie Holmes made the most serious accusations. Reports the Post:
In a report so punctuated with exclamation marks that it looked liked it was "written by a seventh grader," Holmes contended that Remini's wedding behavior "disturbed me greatly. [She] made the party all about herself."
Holmes declined to speak on 20/20 over the weekend, but released a statement saying, "I regret having upset Leah in the past and wish her only the best in the future."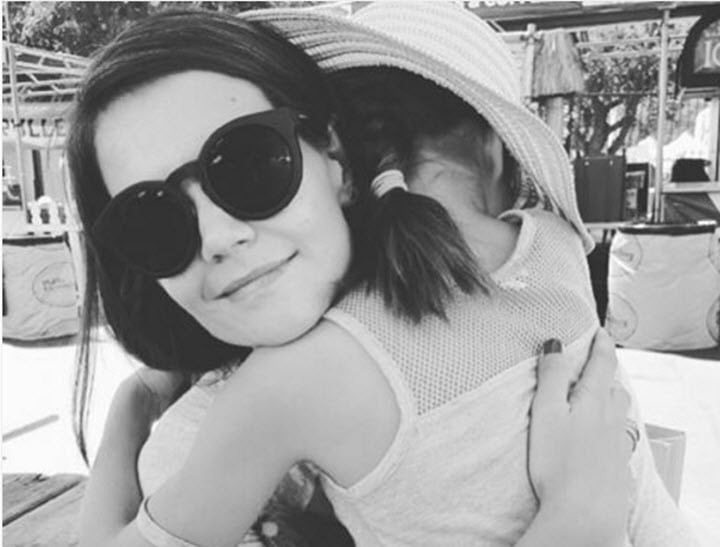 During the 20/20 interview, Remini said a comment she made to Cruise and Holmes also got her "written up".
Cruise contacted Remini and requested that she and her husband go over to his house and teach him how to salsa dance.
When Remini arrived, she was greeted by two church officials as well and Cruise, who was all over his then new girlfriend Katie Holmes.
"He was like, forcibly kissing Kate," Remini recalled. "I said, 'Hey, get a frickin' room', and, well, I got written up for that."
Following the wedding, Remini shared a ride with Tom Cruise and Nicole Kidman's children Bella and Connor to the airport.
She asked if they'd seen their mother recently.
"Not if I have a choice," said Bella, according to the book. "Our mom is a fucking SP."
An SP is a suppressive person, considered an enemy of Scientology.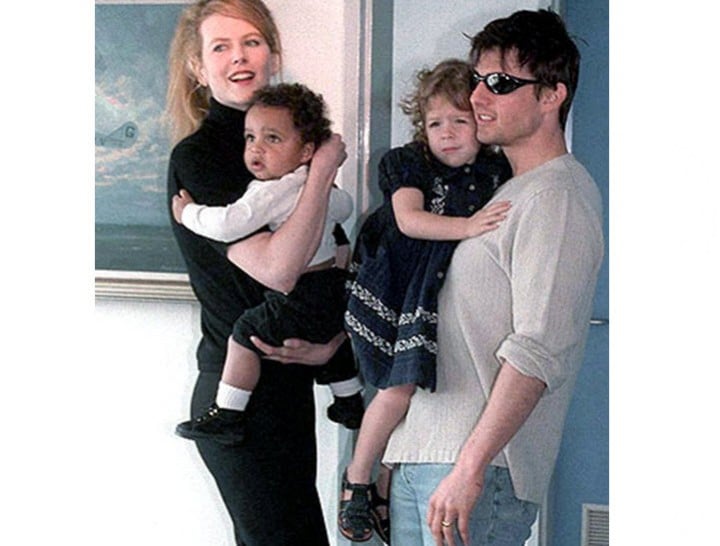 Remini continued to question the church but was reluctant to leave since that would mean cutting ties with her mother, stepfather and sister who were all members.
Eventually, in 2012, she left the church and her family followed suit. Her parting shot? To file a missing persons report on Shelly Miscavige.
According to a statement made by Tony Ortega, a critic of the church, Miscavige is still being held captive, although the LAPD dismissed Remini's report as unfounded.
"We believe that she's still at the [Church of Spiritual Technology] headquarters [in California], and she may or may not be resigned to her fate. We've been assured by former Scientology executives that David Miscavige put her there after making her a non-person, and that he will never let her leave," Ortega wrote on his blog.