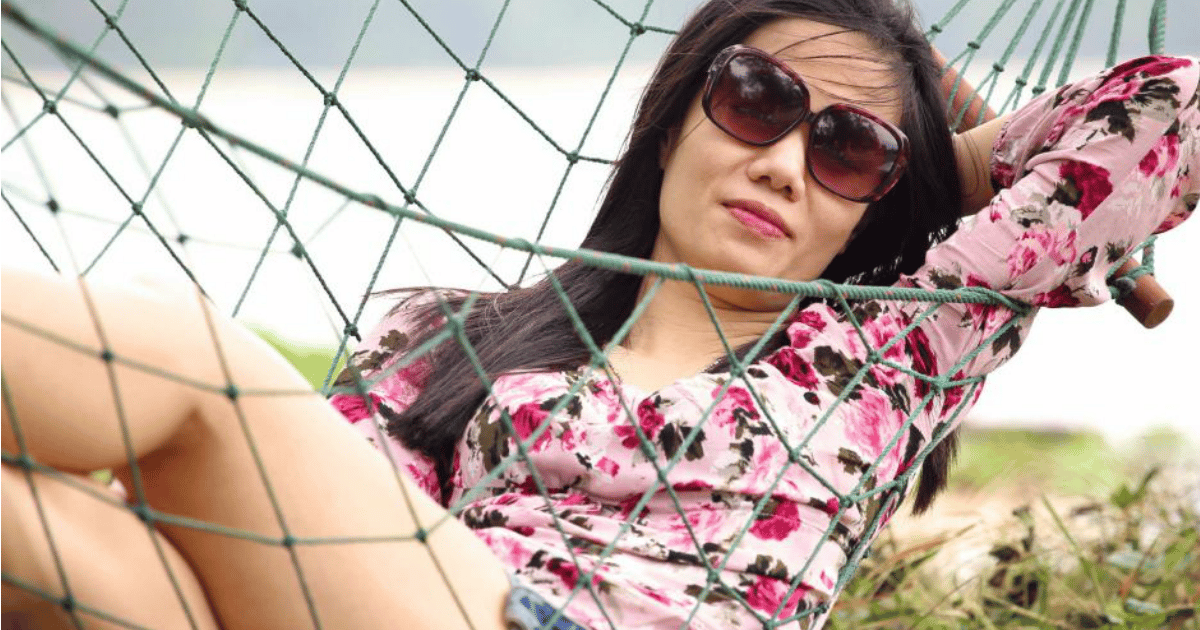 For many of us, the holiday months are a chance to indulge in a precious and increasingly rare commodity: non-time-limited, good quality, satisfying sleep.
But sometimes, despite sleeping more than usual every night, a holiday can bring a surprising level of tiredness.
You might be just lying around at home, or if you're lucky, perhaps on a towel by a beach or pool. Still you find that all you want to do is, well, more of the same.
You may find it hard to keep your eyes open. Just getting up for a cup of tea or to look for that novel you planned to read can feel just too damn exhausting.
If you had planned on being a bit more energised, it can be a mysterious (not to mention frustrating) phenomenon.
How can being on holidays without the normal limits on your sleep possibly leave you feeling more tired?
End-of-year burnout
If your fatigue hits you just in the first few days of your holidays, it might simply be that you're still in a catch-up sleep phase, sleep psychologist Professor Dorothy Bruck suggests.
The demands of the festive season can leave people "over-revved".
When you finally slow down, you may be registering for the first time a level of sleep deprivation that has been entrenched, but previously masked by the stimulation of having adrenaline constantly surging through your body.
In fact, for many of us, holidays are a wake-up call as to just how little sleep we're getting.
"If you haven't been fully rested for a while, you can forget what it feels like," Dr Bruck says.
"People can lose their frame of reference. The average amount of sleep [adults have] is 7.2 or 7.3 hours.
"But when we let people sleep until they can't sleep anymore, the average is 8.25 hours."
So with a lot of us potentially an hour short of shut-eye every day in our normal routines, the end of the year might be a time to pay homage to sleep's remarkable restorative powers.
"People think sleep is just a knockout time, when nothing happens," Dr Bruck says.
"But we know that certain parts of the brain use more oxygen and glucose when you're asleep than when you're awake."
It's a time when our brains "make new connections, file things away, chuck things out, and put things in their right place so you can find them later".
"Sleep is as important as healthy food and exercise. I think people need to prioritise sleep a little more," Dr Bruck says.
Dr Bruck points out that if your fatigue is persistent and unrelenting then it may be more of a psychological issue — a reaction perhaps to burnout from work — than a problem with the quality of your sleep.
"It's not something I'd say is necessarily a sleep issue," Dr Bruck says.