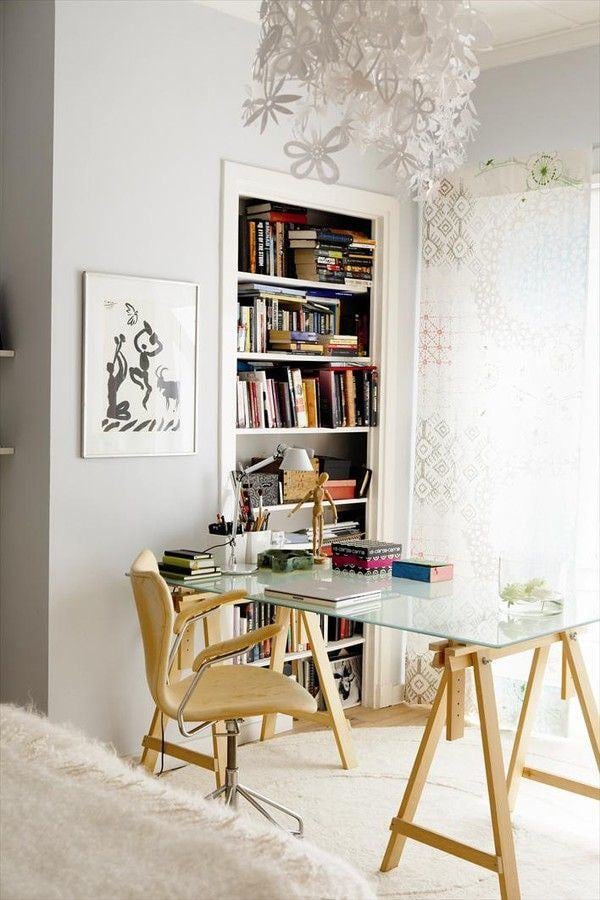 There are many upsides to apartment living, like not having to mow the lawns and living in close proximity to the CBD. But there are just as many downsides; neighbours who have loud sex and having nowhere to go (bar the bathroom) when you're having a standoff over the whose turn it is to do the dishes with your flatmate/significant other.
Living in a small space is tough, so that's why we've scoured Pinterest for 25 tiny apartment tricks even a claustrophobic would be happy with. (No Ikea assembly required.)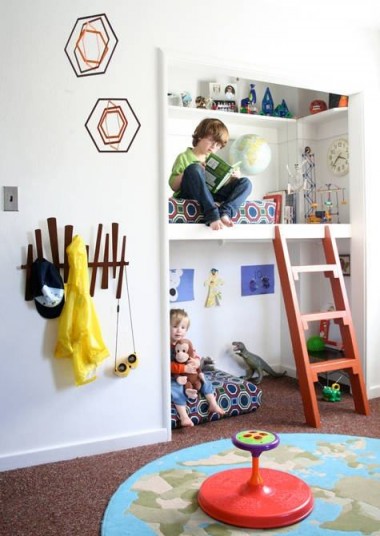 1. Turn a closest into bunk beds so the kids can have full reign of their rooms to play.