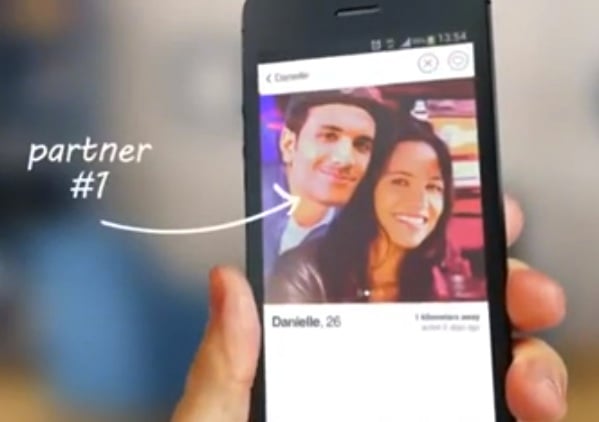 Okay, so Tinder – the ridiculously popular dating app –  recently tried to use its world-wide reach for good (other than finding singles love and/or sexy times).
They launched a campaign, created by the AIDS Task Force, which tries to spread AIDS awareness by recommending daters use condoms:
Good idea, right?
In theory, yes. But the way Tinder framed the campaign has pissed a LOT of people off.
You see, the campaign works like this:
Tinder works by asking users to create profiles. If two people like each other's profiles, then they are 'matched up' and can take things further. It's basically a way of making sure that only people who like each other get together.
For this campaign, Tinder creates fake profiles of very pretty women (to ensure lots of guys will click on them):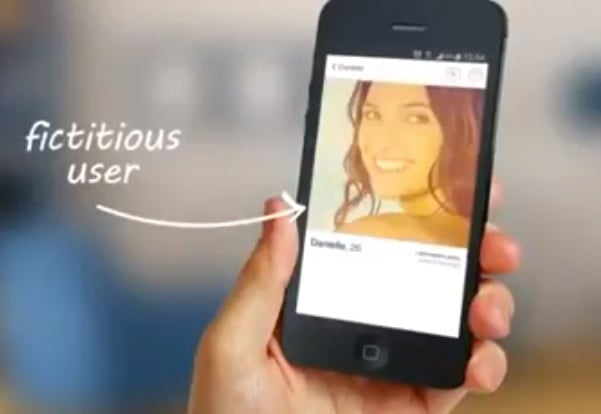 But then, inside each of the fake profiles, Tinder has placed photos of the women with lots of different guys: