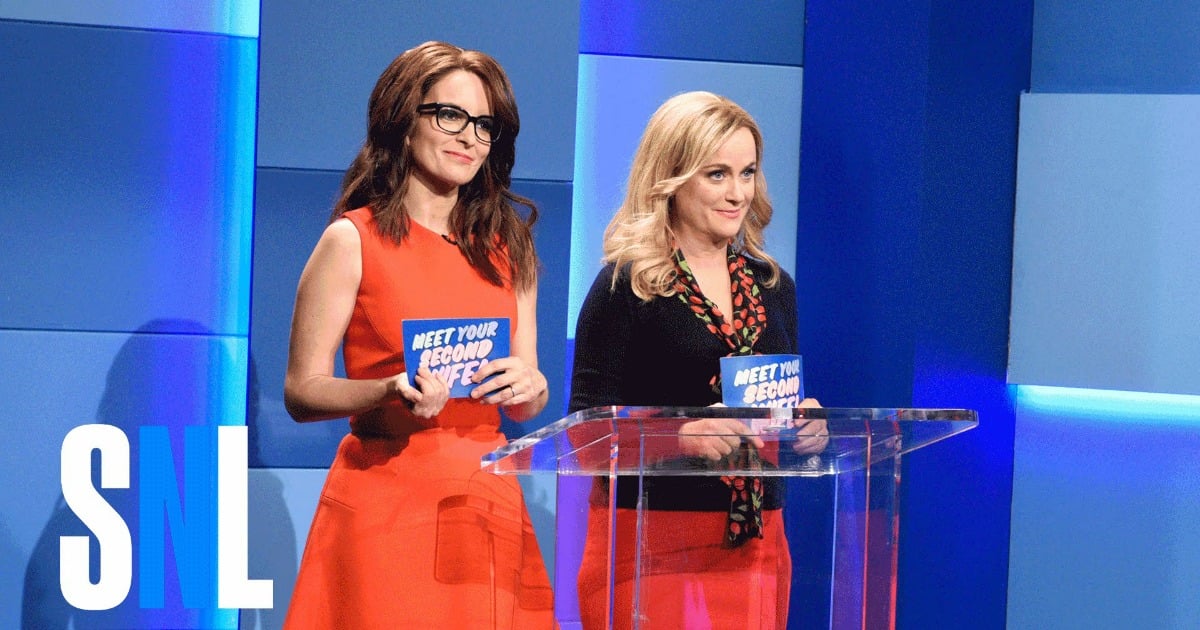 Just when we thought that Tina Fey and Amy Poehler could do no wrong, they went and made the 'Second Wife' skit for Saturday Night Live.
The skit features a pretend game show, in which middle-aged men meet their future second wives – who are aged twelve, five, and a baby foetus – as the current wives look on horrified in the audience.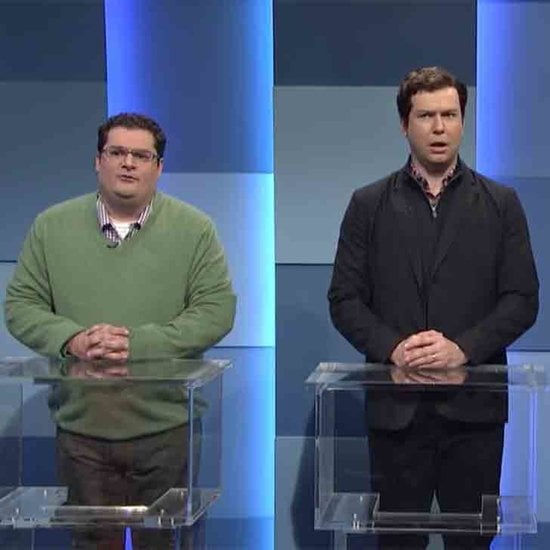 One of the men protests that he would never leave his wife, because she stuck by him and supported him as he wrote his first book.
You can watch the 'Second Wife' skit below. (Post continues after video)