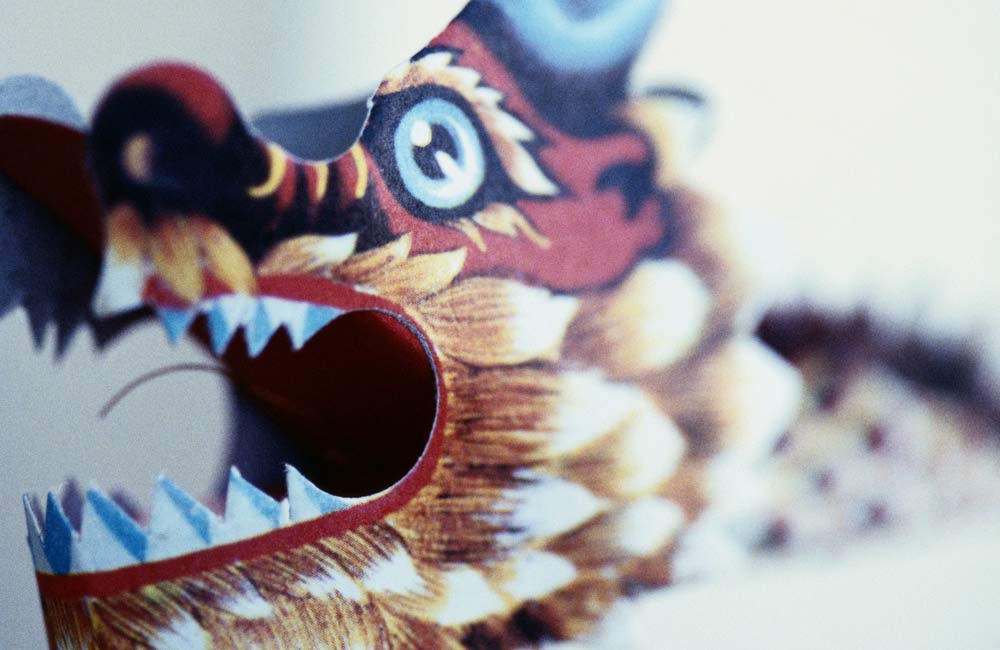 Overview
You're looking at two favourable, one neutral and nine unfavourable months, Never fear, there is hope. Snake is not out to get you, but its style is deliberate, calculating and a bit on the slow side, which is not your style at all. Boldly going forth to conquer worlds probably isn't going to work for you this year. Instead, make that 33 percent work for you by being Snake-like – even if it hurts.
You have three good years coming up after this one. Why not hold off on the big stuff?! And keep this in mind that this is a Water year, your most favourable element as you are a Wood sign. This of 2013 as the year of watering your plants to make them grow in the coming years.
Career
Career-wise, things may be a little more challenging than normal this year. That 33 percent says you might want to be more cautious than usual. Probably not a good idea to make a career change, and you certainly don't want to make waves at work. If you have disagreements, grit your teeth and walk away. Don't push it. Be a good team player and you'll get through the year just fine.
Relationships
There may be times you'll want to put your Tiger claws to good use this year. Kill those urges! This is not the time to let yourself be drawn into fights. If you don't expect a lot out of this year, you won't be disappointed. If you get lucky and see an opportunity to improve your love life, go for it. In general, however, just build on what you have and keep in mind that 2014 is going to be a whole lot better for you.