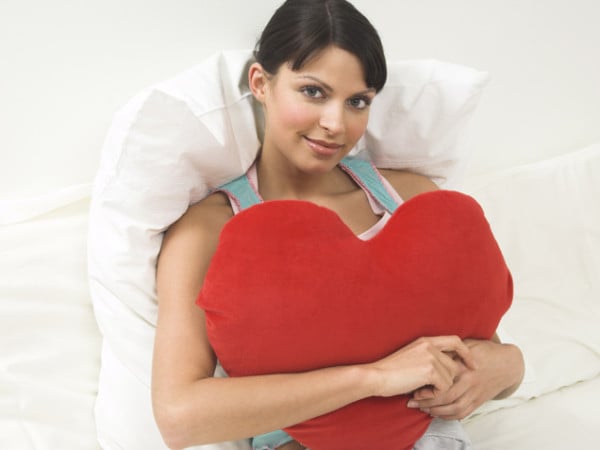 Meet the couple who decided not to have children so they could focus on each other.
How far would you go to ensure your relationship remained a happy one?
The stereotypical life-script goes…. meet, fall in love, get married, have kids, raise them, then retire. But an increasing number of couples are choosing to remain child-free for a number of reasons.
Rowena Shrimpton is a 49-year-old British woman who made the decision not to have children for the sake of her marriage. She's even had two abortions so she wouldn't end up, "sharing Roger with someone else".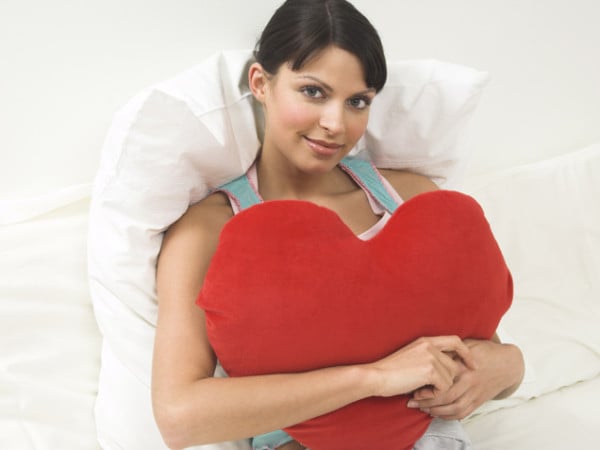 Rowena met Roger when she was a teenager and knew he was 'the one'. They married at 21 and have now been together for three decades. But Rowena says she just knows that children would come between them. She told the Daily Mail: