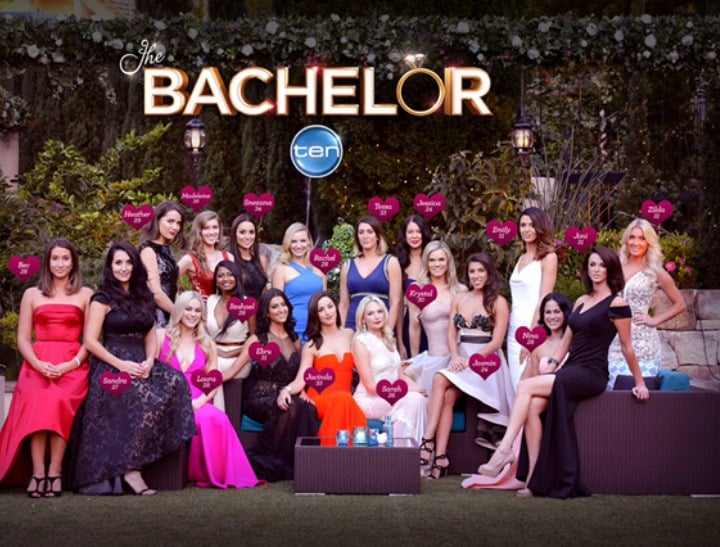 One of these 19 women will definitely/maybe/possibly get shacked up with Bachelor Sam.
We've just got our first look at this season's Bachelorettes – the 19 women who'll be competing for Bachie Sam's affection in the hope that he'll propose to them and then decide he likes Louise better. (Kidding. That's so last season).
First impressions: These are some very, very impressive women: vet, teacher, dietician, charity worker. They seem smart, funny and talented (WHAT ARE THEY DOING? DO THEY KNOW WHERE THEY ARE?).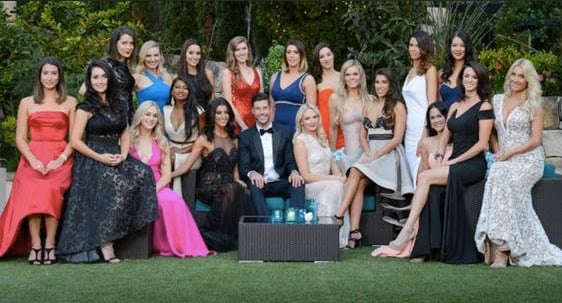 In the first sneak peek at the episode released by Ten, the Bachelorettes put their smarts to perhaps the most important task: how to make a lasting first impression? How to convey "fun and adventurous" but also "not a psychopath"?