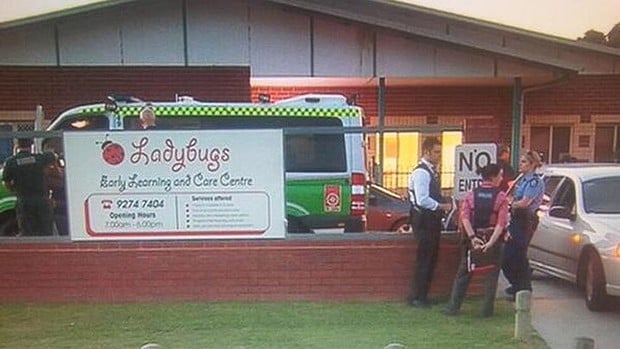 This week a Perth family is dealing with the tragic, senseless loss of their 11-month-old son who died as a result of a terrible accident. His father drove him to preschool, parked the car, went to work and returned at 4pm to pick up his little boy only to be told the boy had never been dropped off that day.
After a moment of shocking realisation the dad sprinted to his still-parked car, followed by childcare workers. His son was in the vehicle, dead. Childcare workers tried to revive the boy but to no avail.
It had been a hot day in Perth, too hot for this little boy to withstand.
Kim Beange, general manager of the Ladybugs Early Learning and Care Centre in Helena Valley, said her staff did all they could to help the child and his father. "Our staff became aware of a child needing first aid and they attempted to revive him with CPR. Unfortunately, it wasn't successful," she told The Australian.
The questions began. How could a parent forget their own child? Why didn't the childcare centre call the family to ask after the child? Would the child have survived if it hadn't been such a hot day?
How could he forget his own son?
The sad reality is it's more common than we first realised. While figures aren't current for Australia it's been reported that incidents of children being forgotten in cars occur in the US between 15 and 25 times each year.