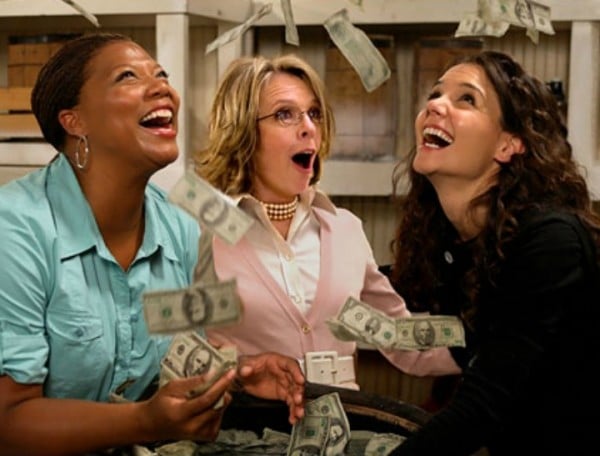 As a money and mindset coach, I constantly get told by clients they wish they had a better understanding of money much earlier on in their lives. This is inevitably followed by the question, "Isn't it just too late for me to change?"
I can honestly say it is never too late to change your attitudes, beliefs and behaviours when it comes to money.
Only a short time ago I was in nearly $200,000 worth of credit card debt and struggling to come to terms with how I was going to every pay it off.
But I did – over a four year period, I made it my mission to not only pay off the debt, but to learn everything I could about money, from earning it, valuing it, using it, setting financial goals and spending it wisely. Though my own journey I've distilled what I consider the 8 must-know things about your finances by the time you are 55.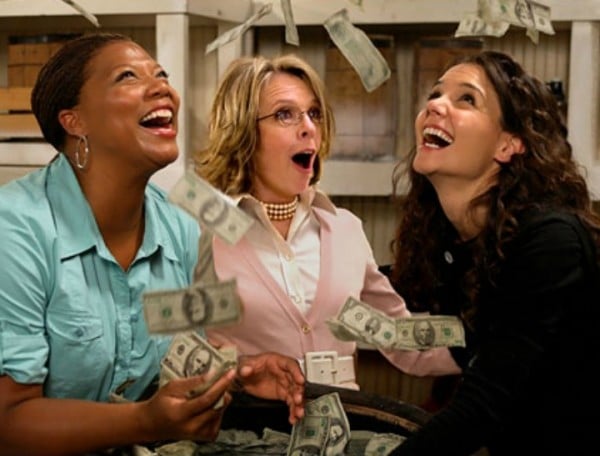 1. Fairytales don't necessarily come true.
Many women, particularly Baby Boomers, were raised on the belief that they would have a partner who they could rely on financially. We all know that unexpected life events happen all the time, from divorce to changes in health, so it's time to let go of outdated beliefs and start taking financial responsibility for your future today.
2. Equip yourself with money skills.
If you haven't already, face the real numbers in your financial situation. Talk to a financial planner about your lifestyle and what you need to retire. Do an honest assessment of what you need to comfortably retire and start planning now.