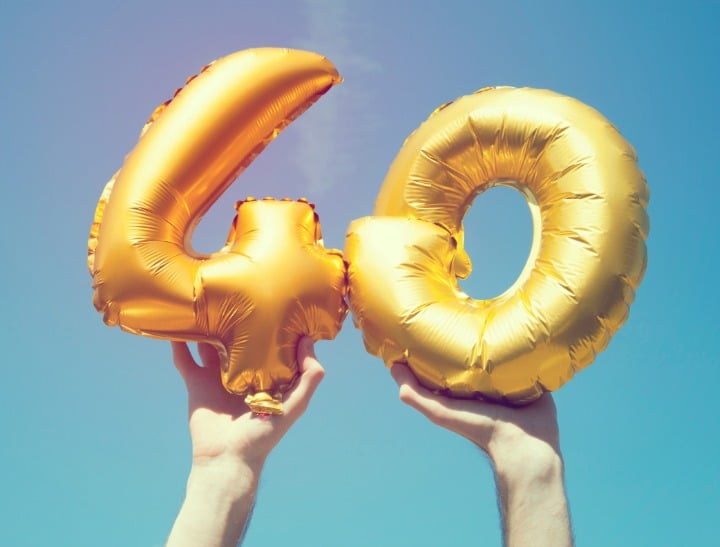 I'm not there yet.
But I need to be honest—I'm closer to 40 than any other multiple of five.
As such, there are certain things in life that just aren't going to happen. Being an astronaut? Missed that window. Making any list of up-and-coming writers? Nope.
Accepting the phase of life I'm in doesn't need to be depressing. Yes, my life is probably half over. That means I've got half left. I have done some great stuff in the first half, and I'm only getting better at knowing what I want.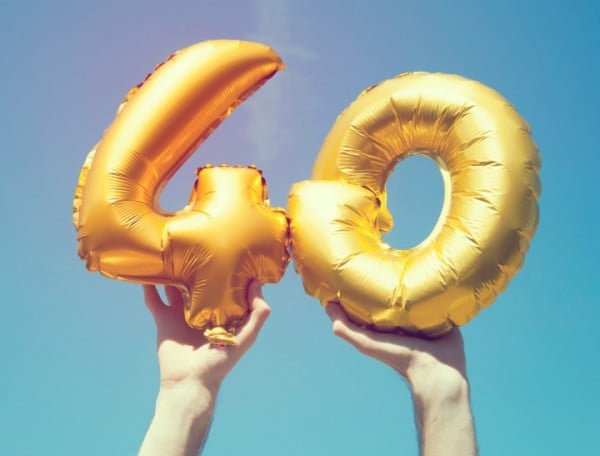 I bought a cheesy wooden sign last year. It hangs on the wall in front of my bed so it is the first thing I see in the morning when I get up. IF YOUR DREAMS DON'T SCARE YOU THEY'RE NOT BIG ENOUGH.
Look. I'm never going to be president — I don't want to be, and to be honest, I worry about anyone who has such an ambition. But I'm also never going to be in the Olympics, and won't make it to Saturday Night Live. Not even Second City.
Am I too old for any of these activities? Hell no. But to achieve them, I'd have to make them a priority. I could do it: pick up and move; stop with the elementary school volunteering and excessive novel-reading. With all that out of the way, I could start in politics or stand-up…or javelin throwing.
I'm not going to, but I could.
Click through the gallery below for some seriously inspirational women over 40. Post continues after gallery.