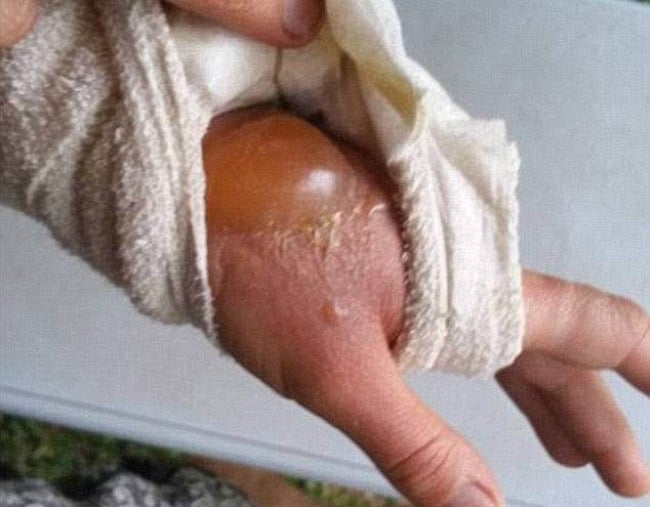 It took no less than 10 people being severely burnt by their malfunctioning Thermomix, valued at $2000, for the Australian distributor to finally issue a public safety warning.
Nine women and one child were left with serious injuries, with some hospitalised, as a result of hot food or liquid spitting from the mixing bowl.
Under Australian Consumer Law, a company is required to report any injuries caused by their product to the Federal Government within a 48 hour period.
The Acting Chair of the ACCC, Delia Rickard, said in a statement in June, "This requirement exists to protect the safety of Australian consumers by helping to prevent further injuries."
The Daily Telegraph reports that it took the Australian distributor of Thermomix 1200 days to report on the injuries. As a result, Thermomix in Australia Pty Ltd is facing a multi-million dollar fine for 'misleading customers'.
Consumer group Choice is putting pressure on the Federal Government to make incident reports freely available to the public, after Thermomix significantly understated the defects inherent in its product.
In May 2016, Choice compiled an incident report that found 87 incidents related to Thermomix models.
Thermomix have agreed their response was insufficient.