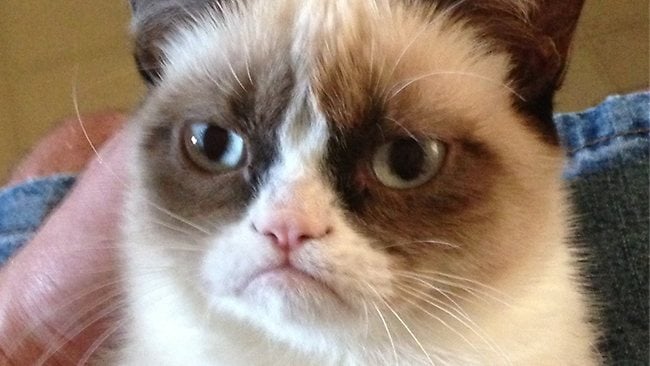 If you've ever owned a cat, you'll know they make pretty great pets. Kitties clean themselves. They're independent. They (probably) won't dig up the neighbour's backyard. When they lick you, it's like being affectionately sandpapered – which is strangely therapeutic.
However, if there's one major downside of cat ownership, it's that our feline friends aren't big on greetings. At all.
Could this be the defining argument in the age-old cats vs dogs debate?
When you come home to a dog, it's Beatlemania. Regardless of whether you've left the house for three months or a three minutes, the second you walk through that door you know a big ol' waggy-tailed love fest is headed your way. (Possibly a little doggy saliva, too.)
Case in point: this gorgeous golden retriever greeting her owner the day he returned home after serving in Afghanistan. Have you ever seen such a display of sheer adoration and joy?