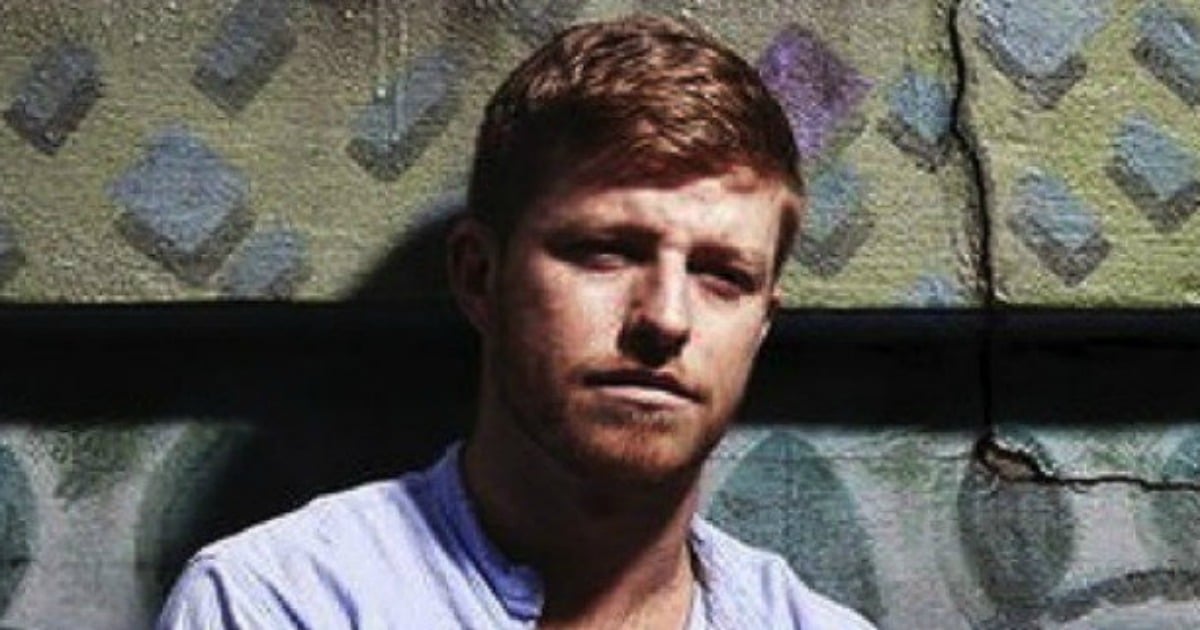 If you ever happen to work in an offshore detention centre like Nauru, you will be faced with moral dilemmas most Australians would never expect to experience.
You will work closely with a group of people who previously you only knew of through the media. The stereotypes and rhetoric will disappear and you will be faced with real people and their stories. You may come to know some of them as friend and you may dislike one or two.
In your time inside a centre like Nauru you will see the onset of mental illness and the gradual degradation of the human spirit. You will see men harm themselves; you will see women depressed and fearful; you will see children locked up. You may see suicide attempts and you may have to counsel men in the aftermath of such an incident.
If you are unfortunate you could see someone killed.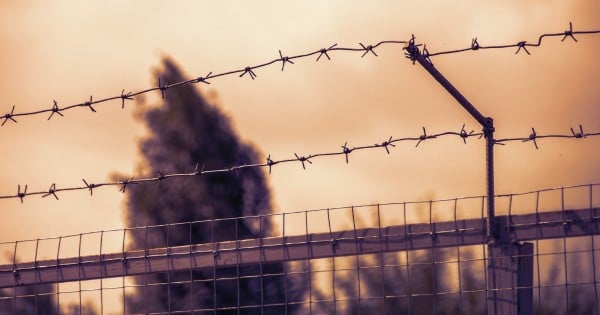 At some point in your time working in Nauru you will see something that concerns you and you will want to raise your concern with a higher authority. You will follow the chain of command and inform your direct superior but somewhere along the line the issue will fade and nothing will be done about it. In fact, your complaints never seem to go anywhere or achieve anything and you realise your concern for the health and wellbeing of the people detained in the centre is misplaced.
You realise little can be done for these people because the point of this detention system that you are now a part of is to make people suffer. The purpose of the system is to deter people from arriving in Australia by boat. In order to do that the Australian government has designed detention centres that erode people's hope and convince people to return to their country of origin. It is a system that says: "Don't come here. Anywhere else in the world is better than here."
The government knows people are suffering in these centres. The service providers that operate within the centres know too. That is a guaranteed outcome of our offshore detention system.
You can watch our Associate Editor, Georgie Dent, talk about 'Let Them Stay' below. Post continues after video. 
You are faced with a moral dilemma that will hound you for the rest of your time in Nauru. Should you work from within to change the system or should you refuse to work there because to do so would condone an iniquitous system?