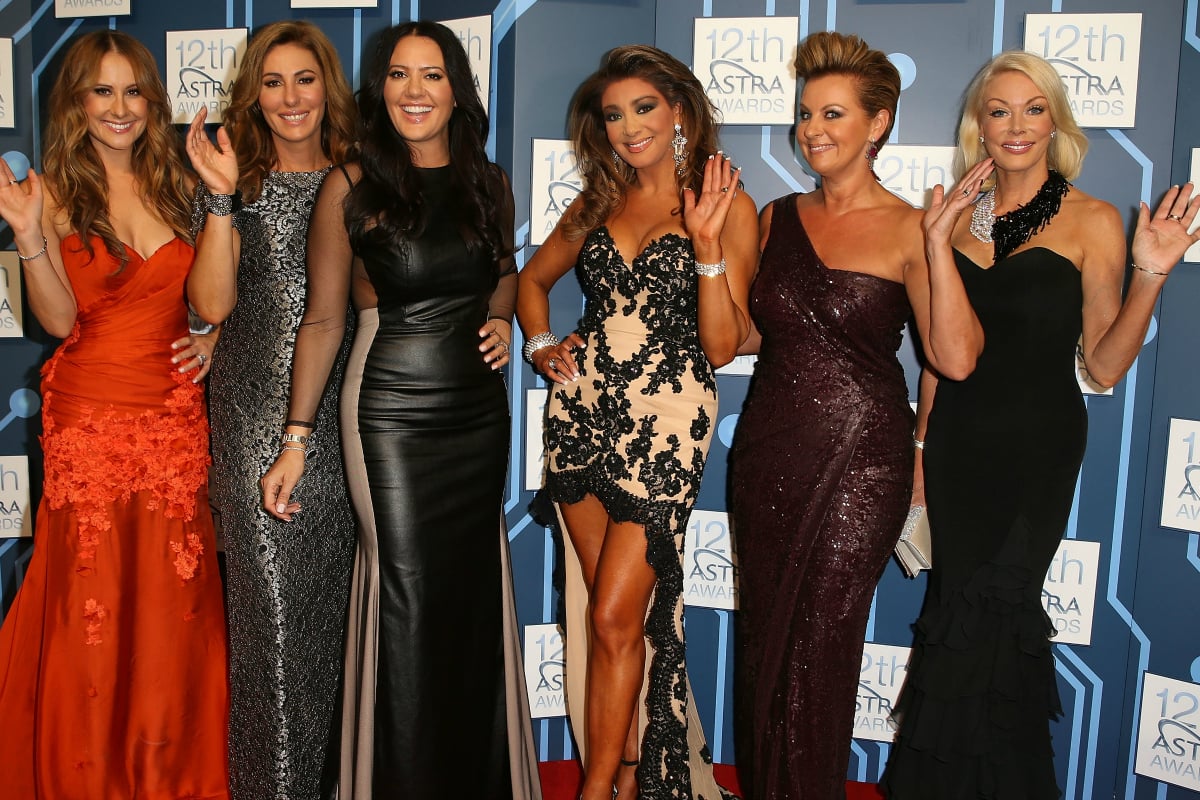 The Real Housewives of Melbourne follows the lives of six wealthy women as they navigate the drama that comes with their privileged lives. For example, in season one there was uproar when Gina Liano was condemned by her co-stars for drying her hands on an expensive hand-towel which she did not have permission to use.
Very important stuff.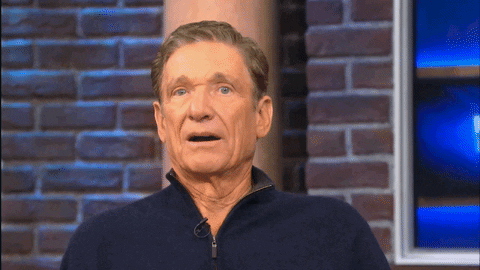 Perhaps most bizarrely, it is also Foxtel's most watched reality show in history.
Which is why they're bringing it back in 2020 for season five.
But before you waste approximately 547 hours watching the new season (we've all been there), let's take a look at what the original cast are up to now.
Jackie Gillies