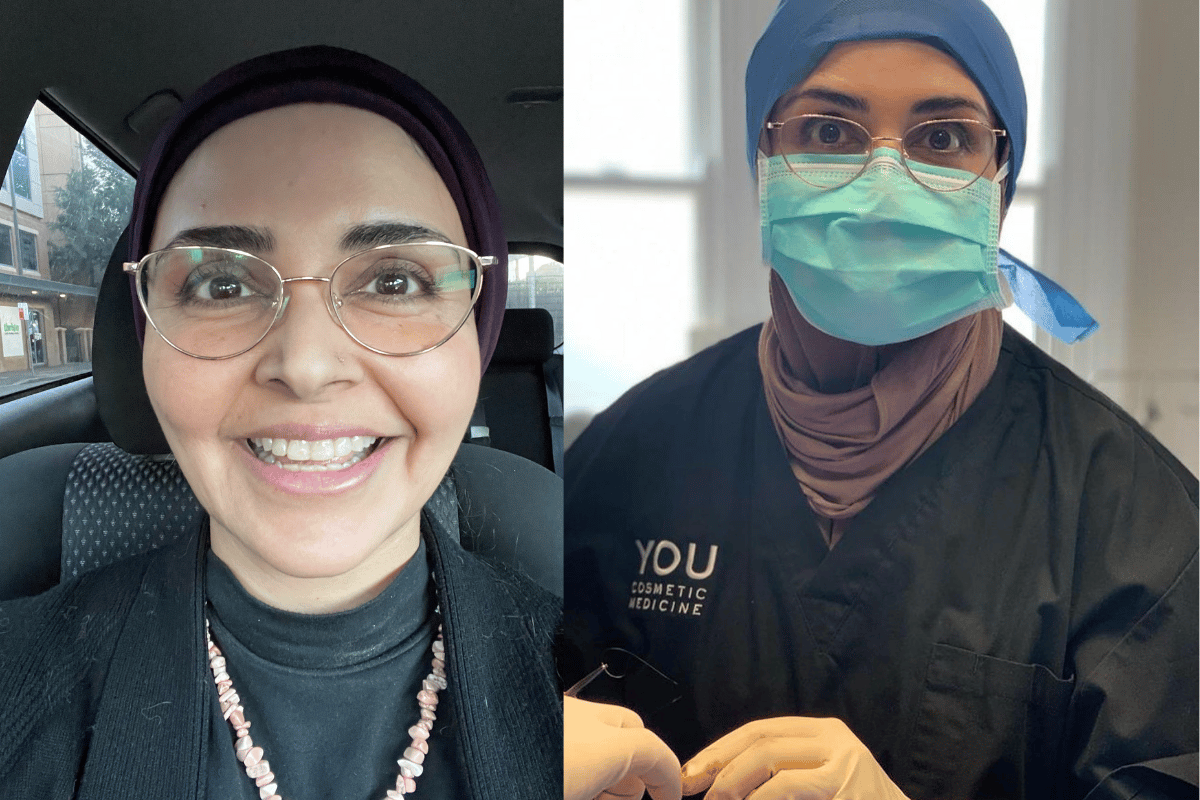 Listen to this story being read by Melody Teh, here.
A friend who's an emergency physician and I were chatting yesterday, and at one stage she asked me, "Are you okay?" 
I was venting to her about the stress my fellow female GP colleagues are under and how something seems to have finally broken. 
I personally know, since January, at least ten excellent female GPs who are actively looking to leave general practice and find salaried jobs, which, sadly, are scarce. 
For those unable to, they're considering retraining in another speciality or leaving medicine altogether. 
It's gut wrenching; disheartening, but not surprising. 
Recently, on a forum of female doctors across many specialities, the topic of bulk billing came up. 
Someone asked: "My fabulous GP always bulk bills me but I'm feeling embarrassed because I know she makes so little and I want to show her I value her time, knowledge and skills and don't want to lose her. How can I do this?" 
My own GP has bulk billed me as long as I've known her. I've offered to pay many times, and she's refused. As a result, because I know how rubbish the patient rebate is, I find myself seeing her less than I should, because I don't want to take up her time; essentially seeing me for free by bulk billing me. 
Among the general public, though, it's a different vibe. 
A regular patient of mine, who sees me for skin, complained of not being able to find a "good GP who'll take the time to listen to you".
On that day - my heart full of at least three conversations with colleagues actively looking to leave - I said to her: "How much do you pay when you see your physio, dentist, chiro?". 
"$80," she replied.
"And your GP?," I said.
"It's bulk billed." 
"Okay, so for 15 mins you'll pay other health care workers $80, but you expect your GP to give you the same or more for your patient rebate of $39.10?"
I posted about it in my Instagram stories that night and had many people, including this patient, telling me they'd not known; not realised; never thought of it. 
Therein lies the problem. 
We've bought into the lies told to us by both sides of government that bulk billing is enough to run a viable and safe clinic when we accept that it's not enough to run a physio or a chiro or a dentist's office. 
A colleague saw a local MP in her private billing clinic who, at the end, asked to be bulk billed, saying "bulk billing is good".