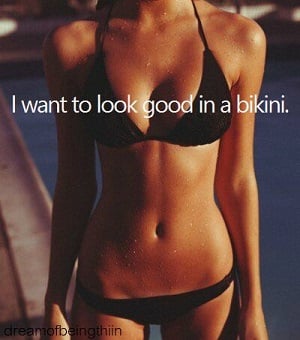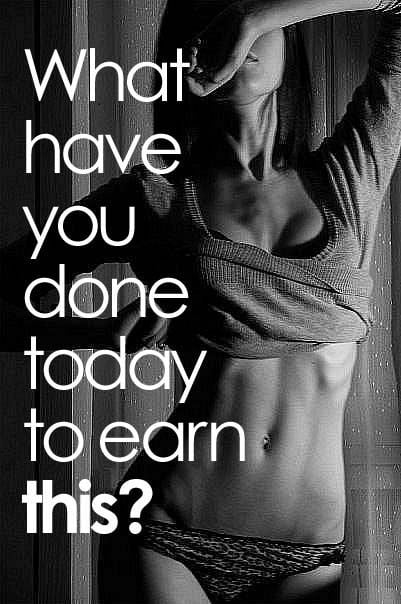 WARNING: This post deals with the topic of eating disorders and may be triggering for some readers.
Lululemon pants with a generous wedge of air between the legs; strong stomachs flanked by visible ribs. Hair in high ponytails, with makeup-free pouts and just a bit too much collar bone visible underneath.
If you've spent much time on Instagram, Tumblr or Pinterest lately, you've probably come across #fitspo.
When it works, #fitspo (or #fitspiration) is a community of nutritionally aware, active people encouraging each other to lead their healthiest lives. But when #fitspo doesn't work, it can be a very dark place.
The anorexia-promoting hashtag #thinspo was banned from Instagram in 2012, after similar moves from Pinterest and Tumblr. #Thinspo was a way for eating disorder sufferers to motivate and encourage each other's pathologies. They would use it to share extreme dieting tips and images of emaciated woman as 'inspiration'.