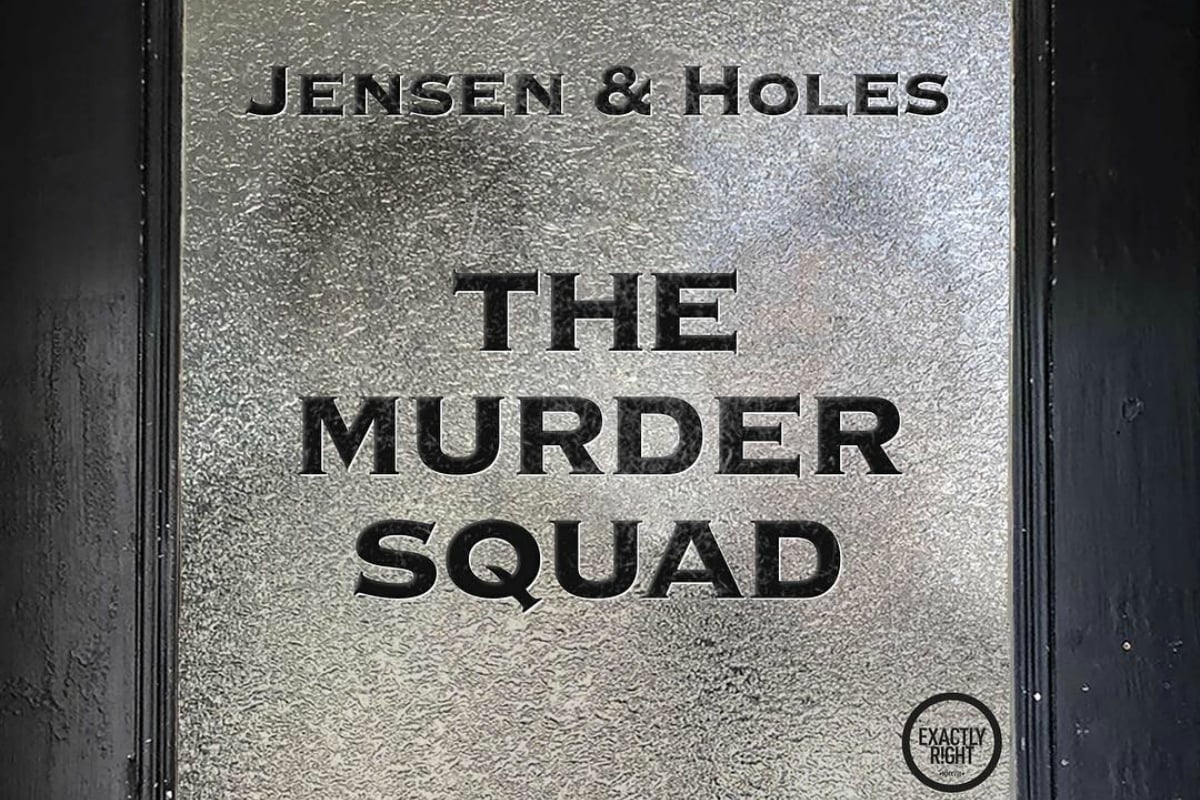 So. You have binged your way through Serial, Making A Murderer and Teacher's Pet. You listened to the Dirty John podcast and watched the subsequent Netflix series in one sitting, and then finished the Ted Bundy series.
The world's obsession with all things true crime has been going on for years, and has seen us spend hours upon hours of our lives studying and investigating the behaviours of criminals. And we can finally now put those expert skills to good use – without quitting our day jobs!
Put your detective hats on because there is a new podcast in town and they're looking for as many sheriffs as they can get.
Murder Squad, a new show to be hosted by Paul Holes and Billy Jensen, is enlisting the public's help to get to the bottom of "unsolved murders, unidentified remains and missing persons cases".
"Actual cases," they said in the announcement. "Actual clues. Actual outcomes."
You've been listening to true crime stories for years now. Are you ready to put all that knowledge to good use and help us solve some crimes? On April 1, become part of The Murder Squad @JensenandHoles. Actual cases. Actual clues. Actual outcomes. pic.twitter.com/Pzqqu5KxtU

— Billy Jensen (@Billyjensen) March 11, 2019
The hosts of the podcasts are experienced investigators in crime, but have had two very different careers. Paul Holes is a retired cold case investigator of over 25 years in California, and was recently involved in the Golden State Killer case.
Billy Jensen is an investigative journalist particularly interested in "unsolved murders and missing persons", and has in fact helped solve ten homicides using "radical social media techniques".
In the announcement on their website of the new podcast, from the Exactly Right podcast network, they reveal the show will "attempt to solve an unsolved murder case using a variety of methods".
"Their secret weapon in the search for justice is staring right at this page." And WHERE DO WE SIGN UP.