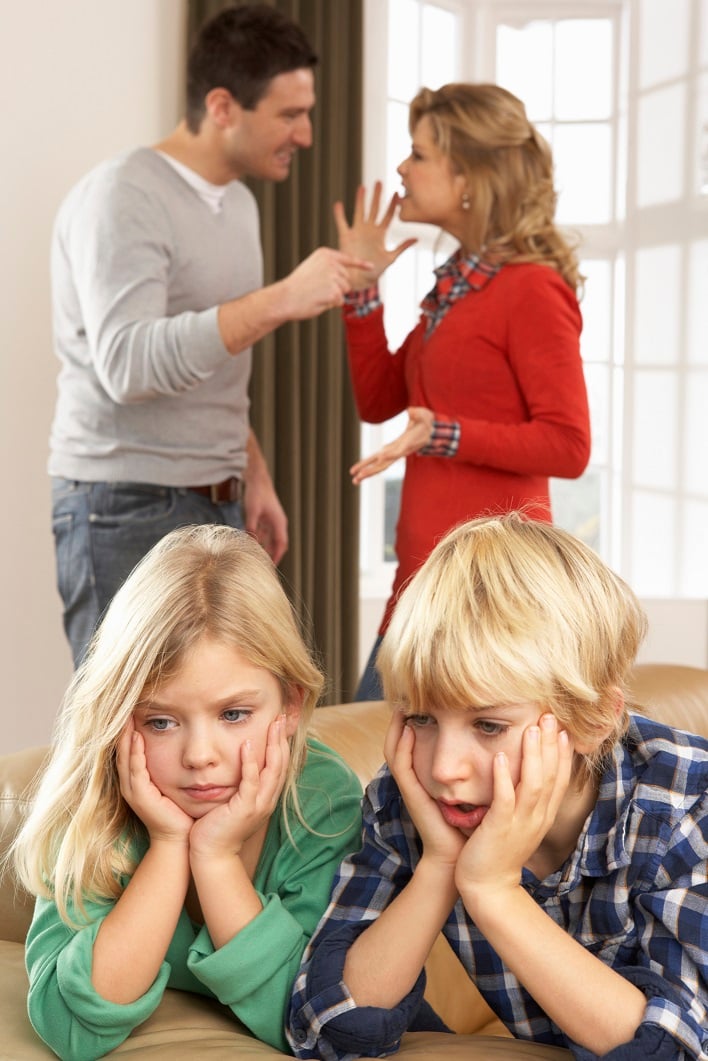 My first year of motherhood was not ideal. I was happy to be a mummy, don't get me wrong, but my husband and I were at each others throats.
We fought over just about everything. We set up the nursery together and attended doctors appointments together and dreamed of how happy we'd be....but not once did we discuss the details of how we wanted our child to be raised. Trying to figure these things out through the fog of new parent fatigue was impossible.
According to studies, the average amount of sleep new parents typically get four hours and 20 minutes of sleep a night.