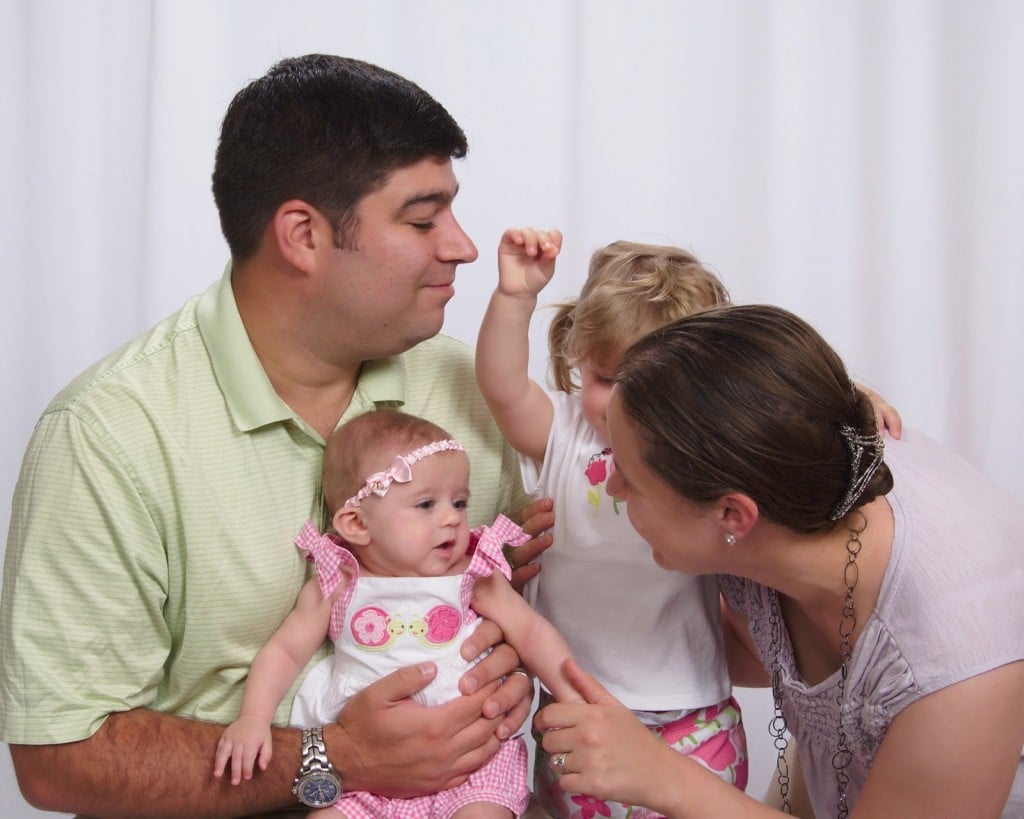 Two years ago, we got a major surprise and boarded an emotional rollercoaster.
Not only was I pregnant again, less than a year after having Madison. We'd only known that for a week or so and were still getting used to the idea of having two under two.
No, that wasn't the biggest surprise we received before my daughter's first birthday.