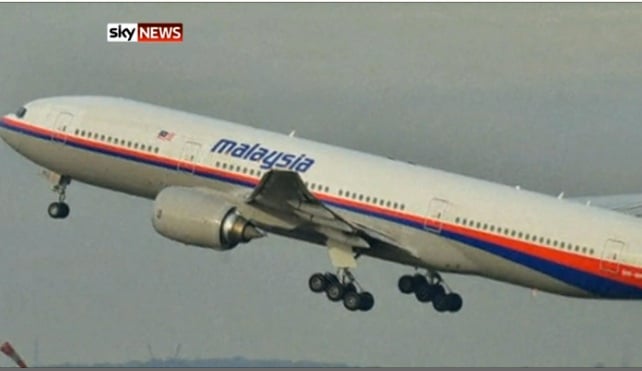 1. Malaysian Airlines missing flight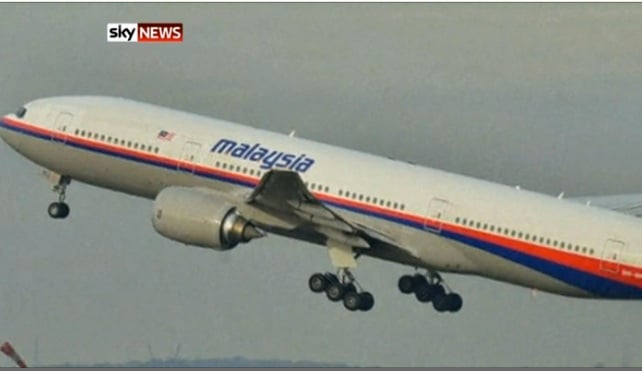 It appears that the first sighting of debris of the missing Malaysia Airlines Flight 370, may have been made off the coast of Vietnam.
A plane has spotted a rectangular object in the same area where oil slicks were seen on Saturday.
Prime Minister Tony Abbott called the Malaysian Prime Minister last night and offered two RAAF Orion aircraft for the search and rescue operation. Two aircraft were dispatched from Darwin late last night.
Further developments
It was revealed in a press conference last night that Malaysia Airlines Flight 370 may have attempted to turn back to Kuala Lumpa after it departed.
40 ships and 22 planes are now searching the sea.
The US has sent FBI agents to the area to assist in an investigation into the two passengers travelling on stolen passports.
Five passengers booked on the flight did not board and their luggage was consequently removed.
2. Australians on board
There were six Australians on board Malaysia Airlines Flight 370 and two New Zealanders – amongst the 239 people on board.
Paul Weeks, a 39-year-old mechanical engineer from New Zealand who lives in Perth with his wife and two children was travelling to Mongolia for his first shift in a fly-in-fly-out job.
Two Brisbane couples, Rodney and Mary Burrows and Robert and Catherine Lawton, were travelling to holiday in China while a Sydney couple, Li Yuan and Gu Naijun were also on board.

3. Toddler dies in Perth
A tragedy in Perth yesterday with a toddler dying after being struck by a car in the driveway of her home.
The 16-month old girl was hit by the car yesterday morning. It is thought the car was driven by her mother.

4. Toddler found choking on blind cords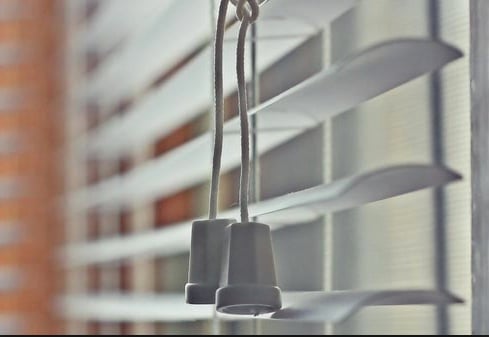 A 17-month old toddler has been discovered unconscious in his bedroom, after choking from blind cords which became tangled around him.
The boy's mother found him unconscious in his cot in his home near Kempsey, NSW.
The toddler was treated at the scene before being taken to Kempsey District Hospital, where he remains in a serious but stable condition.
5. Homeless mother and daughter in car
A pregnant mother and her eight-year old daughter have been living in a car in Perth, as they are unable to receive emergency accommodation.
The mother has spoken of how tough things have been.
For more read this post here: "Pregnant Mum and eight-year old girl live in their car."
6. Brett Peter Cowan trial
Today is the last day of the trial for the man accused of murdering Sunshine Coast teenager Daniel Morcombe.
Brett Peter Cowan has pleaded not guilty to one count each of murder, indecently dealing with a child under the age of 16 and improperly dealing with a corpse.
The Crown will begin its closing address to the jury this morning.

7. Kate Middleton under fire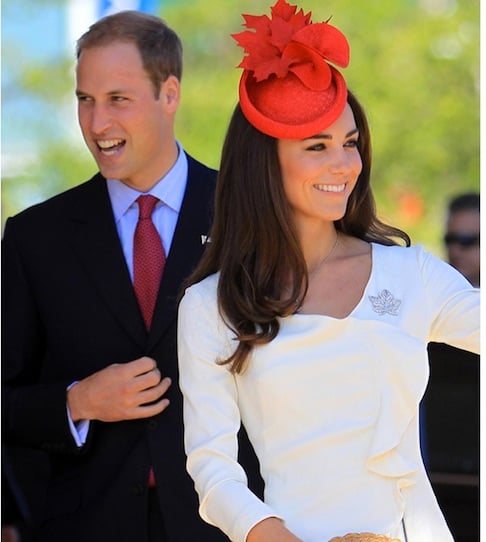 Kate Middleton is under fire in the UK for leaving her seven-month old baby behind and heading off on a holiday with her husband, Prince William.
The couple have headed to the Maldives for a week-long holiday – ahead of their three-week tour to Australia in April.
Baby George has been left in the care of Kate's mother Carole Middleton and the baby's new nanny.
The British public are far from supportive with twitter and sites such as Mumsnet highly critical of the decision to leave the baby behind.
8. Media Laws
Communications Minister Malcolm Turnbull is reported to be considering changing cross media ownership laws.
Under the current laws, there is a "two out of three rule" where proprietors can only own two of a newspaper, television station and a radio station in the same city. Free to air television stations are also not permitted to snare 75 per cent of the audience.
Mr Turnbull has argued that the Internet has changed the game, and that we should have less regulation and more freedom.
9. Airlines in trouble for sexist policies
Qatar Airways and Emirates Airline are under fire from the International Transport Workers' Federation over their working conditions for women.
Qatar Airways forbid any member of the cabin crew from marrying during the first five years of their employment with the firm, and women who become pregnant are let go.
Emirates also has a policy whereby female cabin crew that become pregnant in the first three years of their employment have to leave.

10. British MP urges parents to turn off the TV
An investigation in the UK into why children from poorer families are being overtaken in school by pupils from ethnic minorities, has resulted in an MP telling parents to turn off the TV.
Graeme Stuart has told a committee that pupils are performing badly at school because the television is constantly on in homes.

11. Playground equipment study
A two-year Australian study has found that milk crates, buckets and other household items are better at getting kids active and promoting their creativity than traditional school playground equipment.
Children aged between five and 12 at the Emmaus Catholic Primary School in Ballarat were given objects including crates, buckets, pipes, hay bales and swimming pool noodles to play with.
Sedentary behaviour among that group of 120 students using household objects fell from 61.5 per cent of children to 30.5 per cent, the study noted.
The study's author said that the students playing with the household objects seemed to relish the opportunity to use their creativity and imagination.
12. Coffee prices set to rise
It looks like your morning coffee may be about to get a price rise of between 10c and 20c.
Arabica coffee bean prices have surged 76 per cent since the start of this year, and coffee roasters have told The Sydney Morning Herald that many retailers will pass this price rise on to customers with the average cup increasing in price.

UPDATE: Paul Darren Mulvihill found guilty of Rachelle Yeo's murder
46-year-old Paul Darren Mulvihill has been found guilty of murdering his former lover, Rachelle Yeo, in July 2012.
31-year-old Yeo was found after being stabbed twice in her Northern Beaches apartment in Sydney.
After the judgement was handed down, Ms Yeo's father – Roger Yeo – addressed the media with tears in his eyes.
"Justice has been well served today. There are no winners in cases like this," Mr Yeo said. "Unfortunately there are a lot of them – over 70 women are killed every year by their partners and ex-partners and our daughter was one of them."
What news are you talking about this morning?