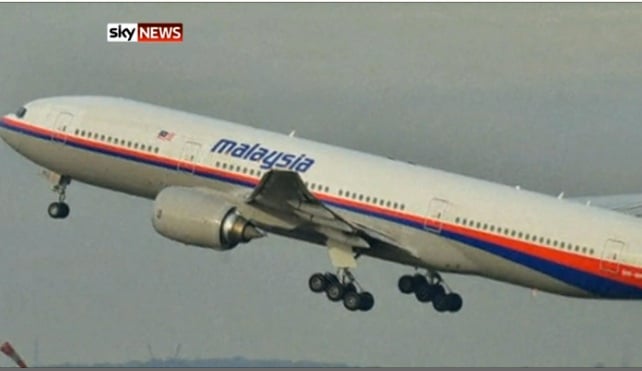 1. Malaysian Airlines missing flight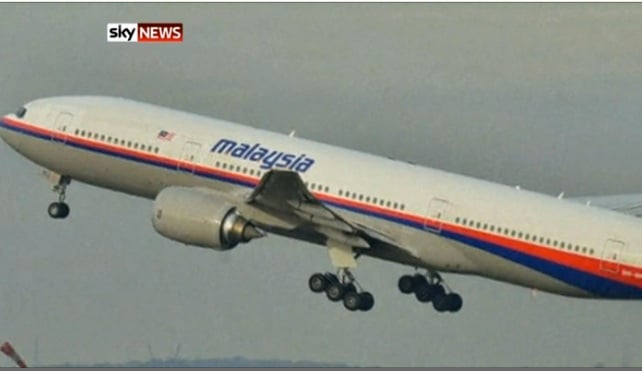 It appears that the first sighting of debris of the missing Malaysia Airlines Flight 370, may have been made off the coast of Vietnam.
A plane has spotted a rectangular object in the same area where oil slicks were seen on Saturday.
Prime Minister Tony Abbott called the Malaysian Prime Minister last night and offered two RAAF Orion aircraft for the search and rescue operation. Two aircraft were dispatched from Darwin late last night.
Further developments
It was revealed in a press conference last night that Malaysia Airlines Flight 370 may have attempted to turn back to Kuala Lumpa after it departed.
40 ships and 22 planes are now searching the sea.
The US has sent FBI agents to the area to assist in an investigation into the two passengers travelling on stolen passports.
Five passengers booked on the flight did not board and their luggage was consequently removed.
2. Australians on board
There were six Australians on board Malaysia Airlines Flight 370 and two New Zealanders – amongst the 239 people on board.
Paul Weeks, a 39-year-old mechanical engineer from New Zealand who lives in Perth with his wife and two children was travelling to Mongolia for his first shift in a fly-in-fly-out job.
Two Brisbane couples, Rodney and Mary Burrows and Robert and Catherine Lawton, were travelling to holiday in China while a Sydney couple, Li Yuan and Gu Naijun were also on board.

3. Toddler dies in Perth
A tragedy in Perth yesterday with a toddler dying after being struck by a car in the driveway of her home.
The 16-month old girl was hit by the car yesterday morning. It is thought the car was driven by her mother.

4. Toddler found choking on blind cords