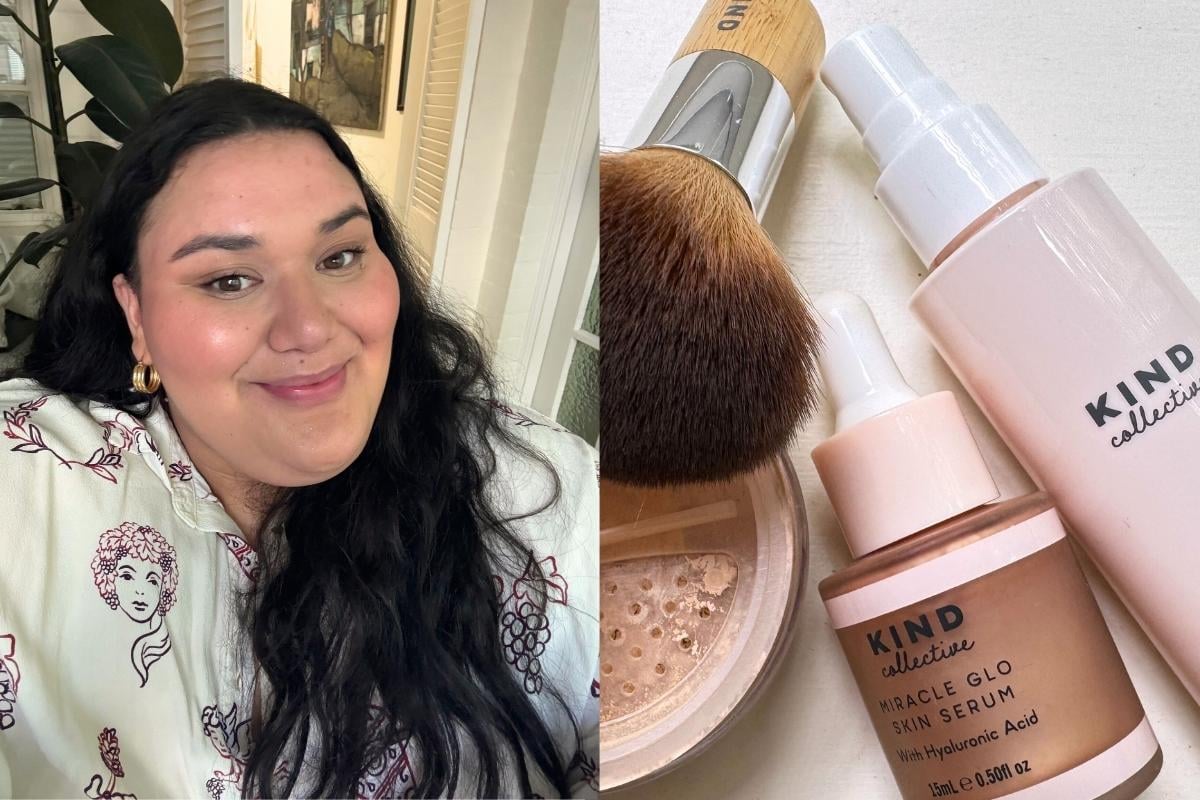 The world of beauty moves quickly. It seems like every single day, there is some new product to try.
As someone who often gets to try out new cosmetics, I've become accustomed to looking beyond the hype and studying the ingredients and quality of every cream, powder or liquid I put on my face.
In saying that, there's nothing more important than finding products that work for you and standing by them because when it works, you don't want to ever give that up.
For the last few weeks, I've been putting The KIND Collective up to the test against some of my holy grails that I've been using for years... you guys, I'm seriously impressed.
If you're a makeup and skincare lover, then you understand the importance of investing time and money into what you put on your face. You don't want to sacrifice quality but sometimes we just want an affordable option as well and I've found that in The KIND Collective.
As soon as I read that the brand is B Corp certified, cruelty-free and vegan, I was immediately interested in whatever they wanted to sell me.
I've been testing four beauty products from The KIND Collective, which is about providing results that show just how beautiful you are with or without makeup.
Yup, that's right. They sell makeup infused with skincare ingredients at an affordable price point, with nothing in their everyday range over $30.
And after testing them for myself, I wanted to share with you my thoughts...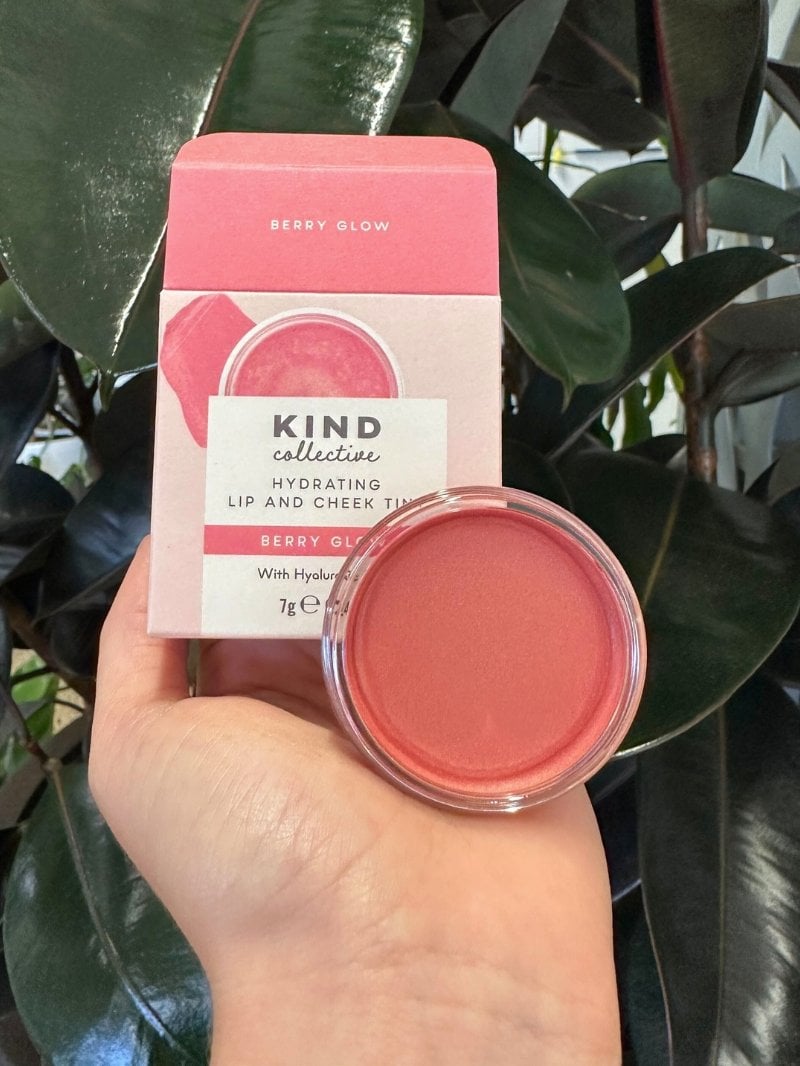 Image: Supplied.