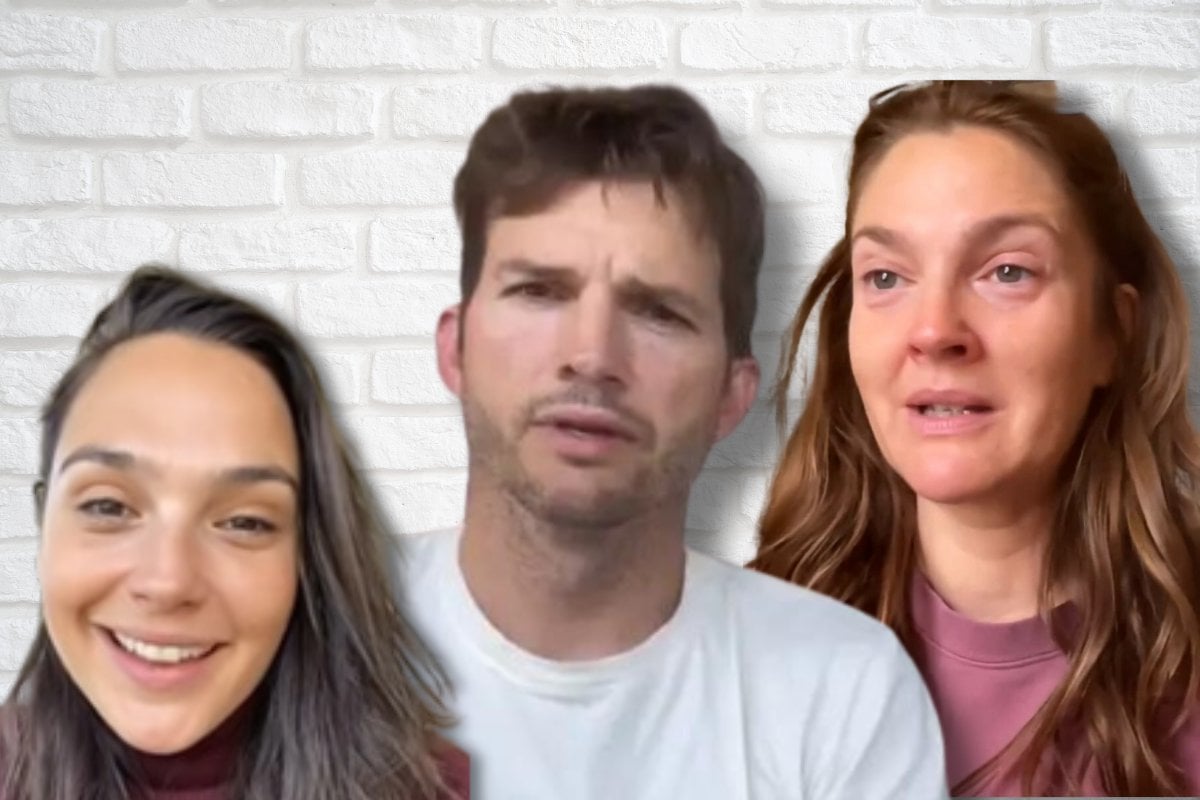 Sometimes a celebrity's best performance can be found within an apology video.
The apology video is always a higher stakes yet higher rewards option when compared to its Notes-app sibling. Unlike the Notes app offerings, often pasted to a celebrity's Instagram stories and destined to disappear after 24 hours, a video apology featuring a recognisable face staring whimsically into the lens is guaranteed to come with more emotional cache.
They also require a whole lot more stage management.
There's the wardrobe to consider, of course – they need to opt for something in a muted shade (white is preferable if they really want to sell that 'injured angel' vibe; grey is the best option when attempting to convey the seriousness of the apology), with a cosy look about it that will ensure the outraged people watching will feel like they've been invited into the celebrity's home. All without a hint of labels or brands on display.
They also need just enough make-up applied so it looks like not even a trace of concealer has touched their cheeks, all so their heartfelt apology doesn't immediately get overtaken by tabloid headlines bemoaning that they somehow look 'unrecognisable'.
Listen to The Spill hosts debate the celebrity 'poor wall'. Article continues.
Yet with this recent spate of celebrity videos, a new player has entered the apology arena. One that must be organised with equal importance to clothing, makeup, and a script that a slightly frustrated yet not surprised PR guru has carefully crafted for them to follow on a teleprompter.
The 'poor wall'.