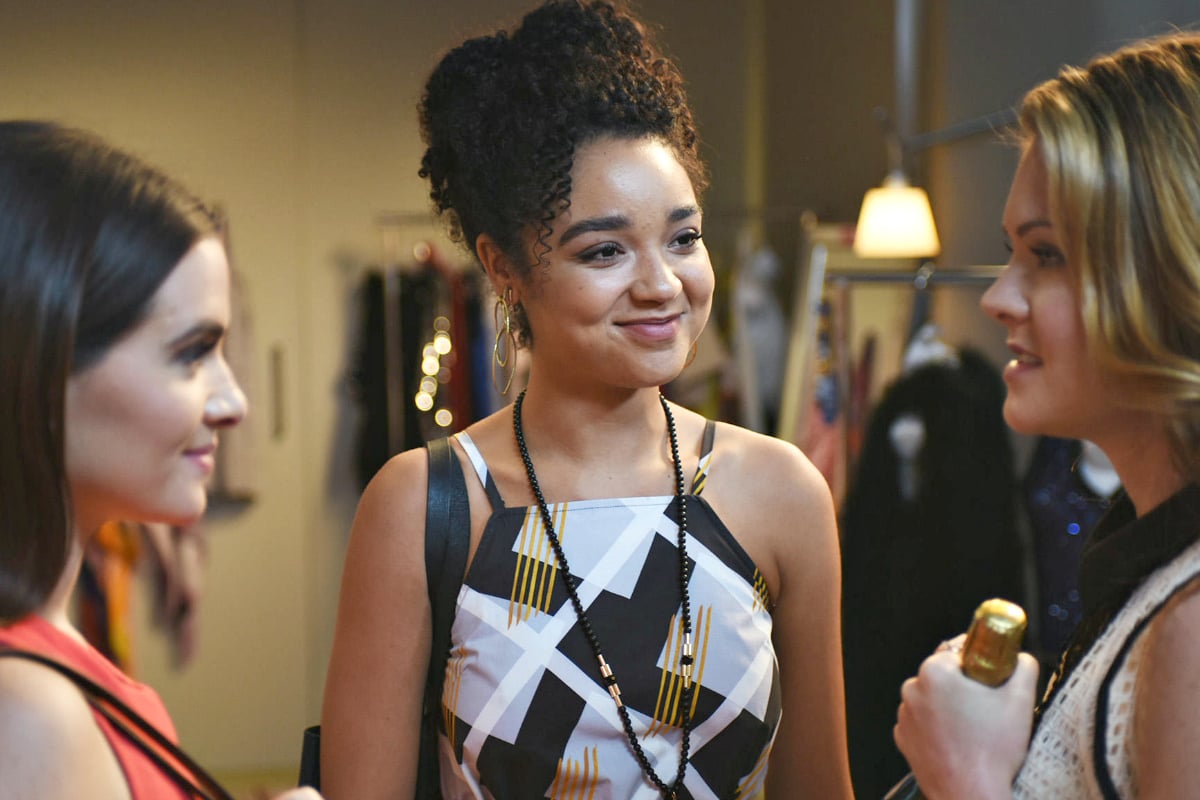 I spent two entire days completely horizontal last weekend. Partly because I was at least 43 per cent phlegm, but mostly because of The Bold Type.
Currently streaming on Stan, it's the show the women in your life are likely to be obsessively binge-watching right now.
Sparknotes: It's about three millennial women working at a New York-based women's magazine called 'Scarlet'. Jane, an ambitious journalist; Sutton, a frustrated personal assistant; and Kat, the head of the mag's social media department.
Part of what makes the show so exciting (aside from the diverse cast, portrayal of complex queer relationships, and yes, the fashion) is that main stars are all relative unknowns.
Well, kind of. See during a brief moment to hydrate/be vertical between the two seasons, the internet revealed two things:
Despite her flawless American accent, the actor who plays Kat – Aisha Dee – is actually Australian. From the Gold Coast.
 A decade ago, the 25-year-old starred in an indisputable home-grown TV classic. The Saddle Club. THE. SADDLE. CLUB.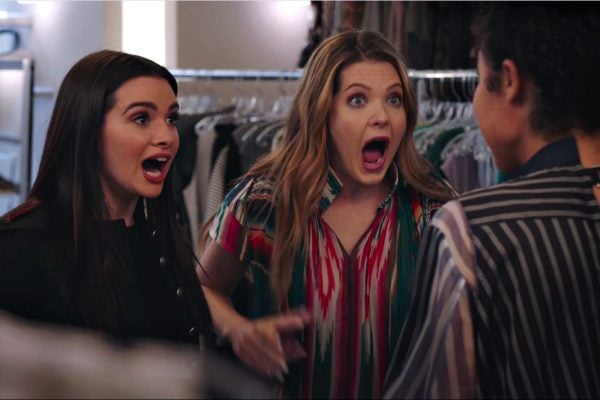 Aisha was in seasons three and four of the show, in which she played Desiree 'Desi' Biggins, an upper-class newcomer with a bolting horse.