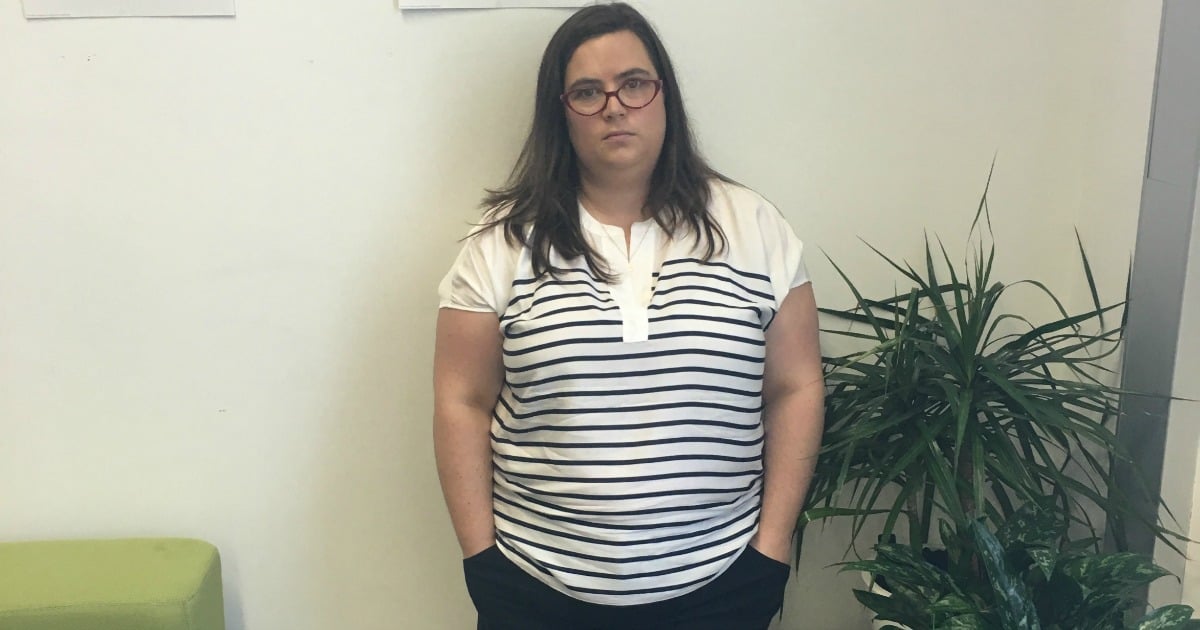 The last time I remember standing on a set of scales was in 2010, six years ago.
I was 6 weeks pregnant and at my first medical appointment. I weighed in at 107kgs. My GP pursed her lips and indicated that she wouldn't like me to get over 113kgs over the course of my pregnancy.
Outwardly, I sighed a little. Inwardly, I sighed loud, long and heavy. I reached for a mental security blanket of matter-of-factness. That was the number on the scales. There was an instruction from the Doctor. That's that. When you deal with simple facts, you don't have to deal with the emotion jam-packed into complex arguments and structures.
And that was the last time I would have been able to tell you what I weighed.