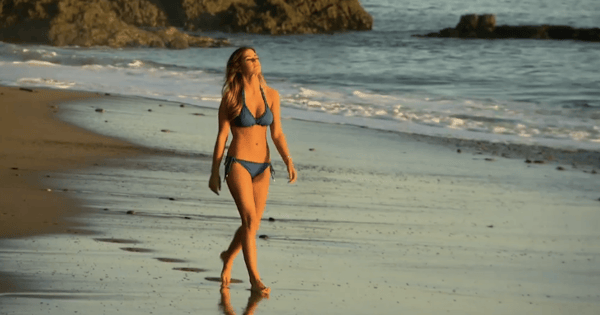 I have to admit, despite partaking in the revelry of the Australian Bachelor and Bachelorette seasons, I had yet to make my acquaintance with the big kahuna, the holy grail, the original.
The bat-shit insane American franchise.
But the last season of The Bachelor US changed all that for me. I was hooked.
Just imagine, bigger budget and bigger personalities. A recipe for a hot mess of hilarity and cringe.
Last night was the premiere of The Bachelorette's 12th season with 25-year-old JoJo Fletcher the leader of this year's peen party.
After the devil incarnate Ben Higgins pulled a Blake Garvey level blunder, telling the final two women he loved them BOTH before breaking poor Jojo's heart, she's back, ready to find luuuurve.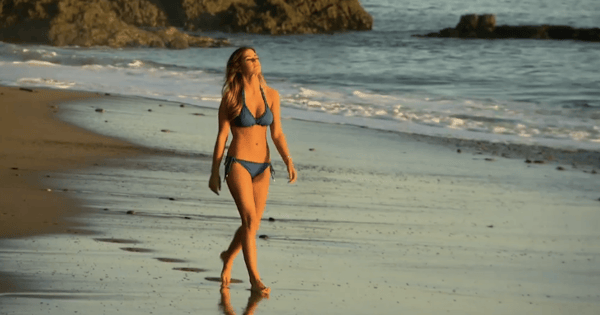 If The Bachelor/ Bachelorette didn't brood on a beach, did the season really happen? Image: ABC
If you're not already sold I'm here to tell you why you need to get on board.
First impressions.
The American public is far more willing to make tools of themselves on international television than any other group of people.
One nameless suitor said it best -- "There are a lot of idiots here." And you're one of them, buddy.