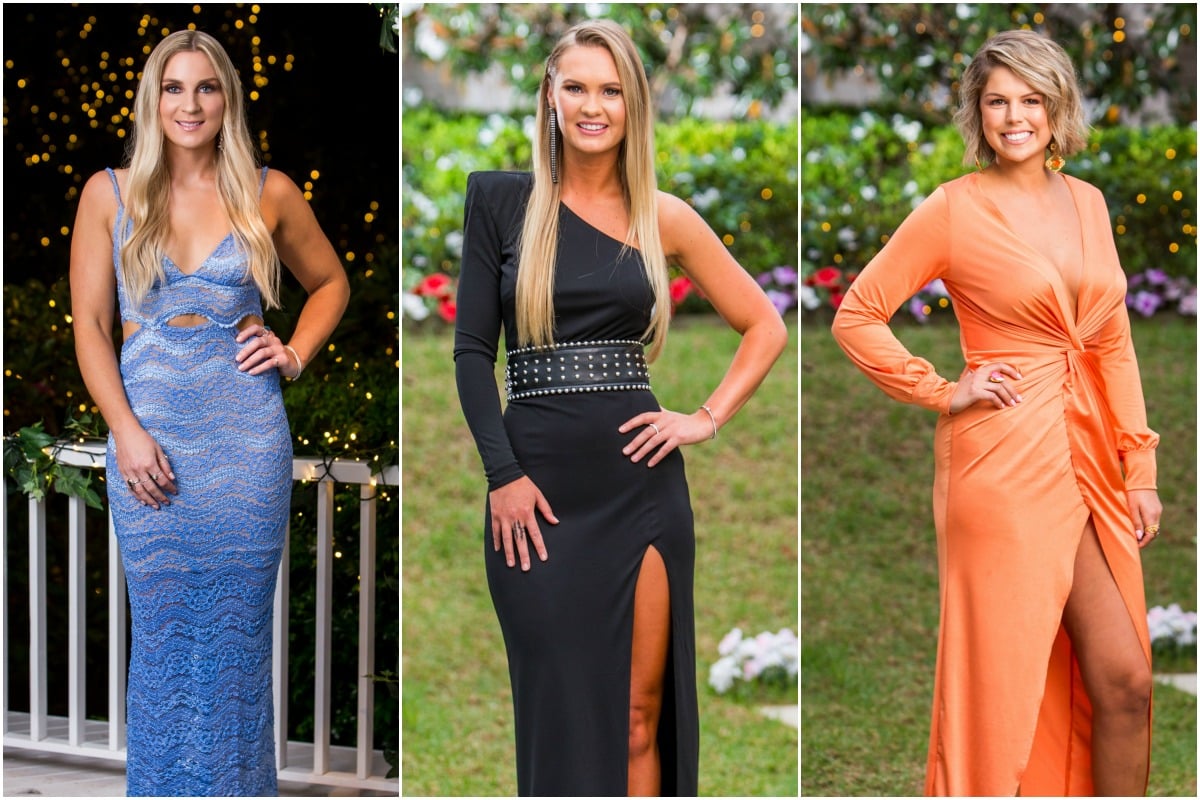 You know that feeling of excitement and anticipation you get on Christmas Eve? You're about to get a whole heap of presents, but you also might have to cringe your way through some awkward uncle gaffs (that you're secretly 1000 per cent living for).
That's how we feel about The Bachelor-eve.
It's happening in one sleep and we couldn't be more excited for all the draaama.
Here's the promo for tomorrow night. Post continues after video.
We also come bearing an early present – juicy juicy spoilers.
The odds are in and according to Sportsbet, Melbourne based astrophysicist Matt Agnew's final five all share some *cough they're identical cough* similarities.
They're all blonde and in their twenties, and they all live within a very close radius of 31-year-old Agnew.
1. Sam Royce.
Sam is tipped to take out the show.
The 29-year-old public servant lives in Melbourne and after a thorough stalk (via her socials) we can report she loves to travel, seems super down to earth, and plays netball.
We approve.