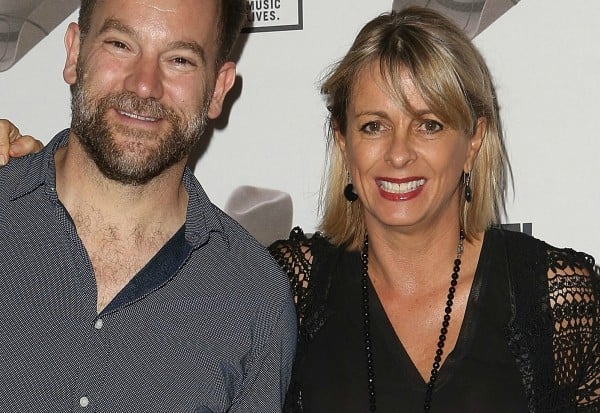 ''Insanity is doing the same thing, over and over again, but expecting different results." – Albert Einstein
Albert Einstein might actually have been talking about me when he wrote this famous quote. How else can I explain the recurring dieting ritual I – and so many other women – go through every week?
In the early days it was Lean Cuisine. What's not to love about a pre-packaged lamb roast with minimal calories?
Then Weight Watchers. A diet that allowed ice cream and chocolate had to be good.
Detoxing lemon teas promised startling results, as did barely digestible meal replacement shakes.
Jenny Craig showed 'before and after' ads on TV, which meant they deserved a run, and Lite and Easy was clearly convenient. Then there was The Atkins Diet, The Dukan Life Plan, the popular 5-2 (or my version of it, the 6:1) and The Paleo. I actually went caveman before Paleo-Pete Evans even knew what an activated almond was.
But my personal favourite is still Derryn Hinch's soup diet. Any eating plan that allows a glass of wine will always win me over.
The ridiculous thing about all this yoyo dieting is 1) I have never been particularly overweight, and 2) I am not completely stupid. I know that if there was a diet that worked, the whole world would be slim.
So, yes, this pattern of behaviour - which essentially boils down to trying to wipe away a weekend's bad eating with a new diet every Monday - is completely insane. No wonder Bob Geldof and his Boomtown Rats hated Mondays so much. They were probably yoyo dieters as well.
So, I resolved, it was time for change. Time to stick to a plan!
But what happened was not my idea.
Post continues after video.