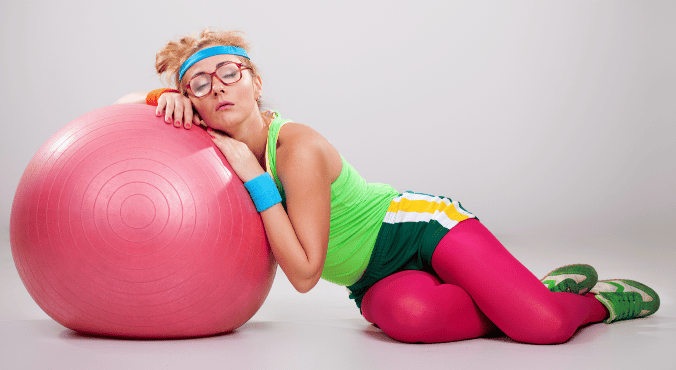 Featured Image: iStock.
Fact: a good workout is a great way to get in shape, get your endorphins kicking and to feel better about the chocolate eclair you scoffed at lunch. But rest assured, there are other little things you do in your day-to-day life, without even thinking, that are burning calories. Yes, you're essentially "working out" without the the need for lycra and a heavy gym bag. It's a win-win situation. Consider this list your get-out-of-the-gym card.
1. Singing
No joke, singing burns up to 130 calories per hour so get the iPod ready and warn your neighbours. I highly recommend anything by Mariah Carey, Whitney Houston or Beyonce for maximum effect.
2. Partying
Don't spend Sunday regretting the night before, instead have a night off the booze and arrange with some friends to go dancing. A little wiggle on the dance floor is a great way to burn calories and you'll hardly even notice because you'll be having so much fun.