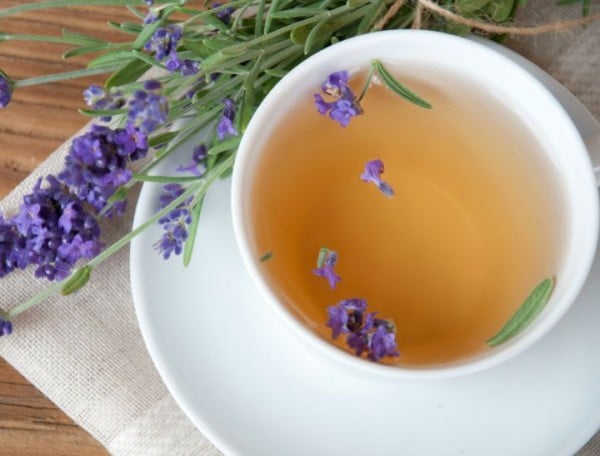 About a year ago, my mind was abducted by aliens. That is the only rational explanation I have for why I decided to do a 14-day 'teatox'.
I was feeling chubby and just generally crappy (read: insecure). Tim tams are fine, but I needed a different kind of quick fix.
So what is a teatox, exactly?
Teatox is short for tea detox. Various companies boast different teas to cure all manner of ailments, from bad skin to bloating and stomach fat. Mine involved simply drinking a cup of tea in the morning, and every second day drinking a special 'colon blend' at night (WHY WERE THE ALARM BELLS NOT ALREADY RINGING?) and voila! Cue bangin' bod, with no effort involved.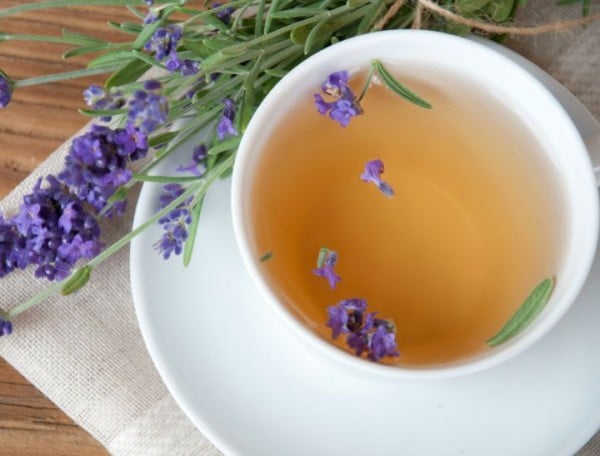 I was sold, particularly on the zero-effort part. I figured this teatox was going to help me lose weight and make me a goddess of health. It wasn't like all those other phony detoxes, no sir! This was natural!
And so my teatox began. The instructions warned me not to brew the colon-cleanse any longer than 1 minute, as the effects would be extremely potent. Nothing in that that was alarming at all (and here, I should remind you of the aliens).
Like Debrief Daily on Facebook
I had my colon cleansing tea 30 minutes before bed. In the middle of the night I woke up with terrible cramps. Then, it started.
My friends, I'm sorry for the disturbing mental images, but let me just say that it flowed out of me like lava. 'It' being poo. So much poo.
I expected this. The colon tea was described as 'improving digestive health'. What I didn't expect was for this and the cramps to continue for TWO DAYS. I conceded defeat, deciding that I didn't actually enjoy diarrhoea enough to endure it on a daily basis, but stuck to my morning tea.
At the end of the 14 days, having had only the morning tea for 12 days, I took a photo of myself and compared it with the photo I had taken 14 days earlier. What did I see?
Nothing. ZILCH.