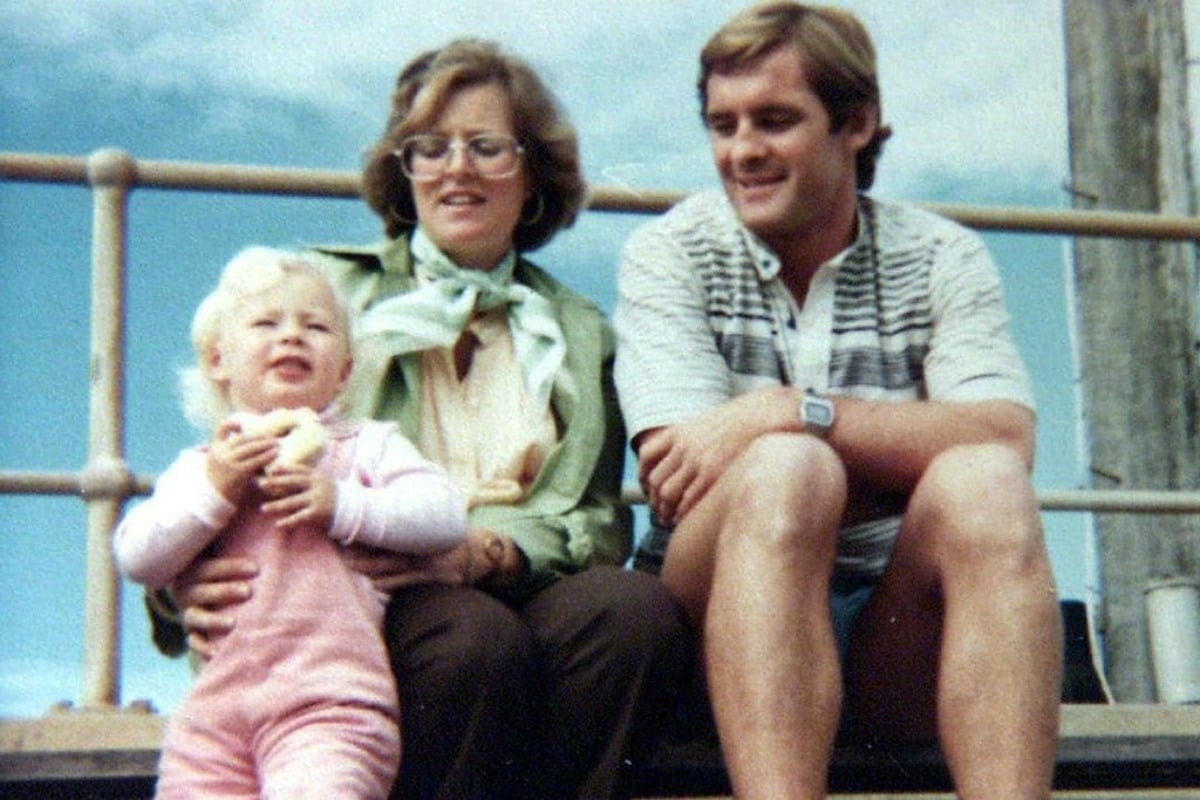 On Friday afternoon, one of the world's most listened to podcasts, The Teacher's Pet, was taken offline until further notice.
Amassing more than 30 million downloads, The Teacher's Pet explores the disappearance and probable murder of Lyn Dawson in January 1982.
A 33-year-old mother to two little girls, Lyn was aware that her husband, high school sports teacher Chris Dawson, was having a sexual relationship with a student.
Two separate coronial inquests found that Lyn Dawson was likely murdered. The State Coroner ruled that Chris Dawson was most probably responsible.
The podcast, according to The Australian, will be "temporarily unavailable in Australia, pending Chris Dawson's trial for the murder of his wife, Lyn".
The decision was made in the interests of having a fair trial.
According to The Australian, who produced the 16-episode podcast, a letter was sent from the Office of the New South Wales Director of Public Prosecutions requesting that the episodes be taken down.
Christopher Dore, the Editor In Chief of The Australian said the publication is "committed to ensuring a fair trial for Mr Dawson. He is entitled to the presumption of innocence…"
He added that they will be putting the podcast back online as soon as they can.