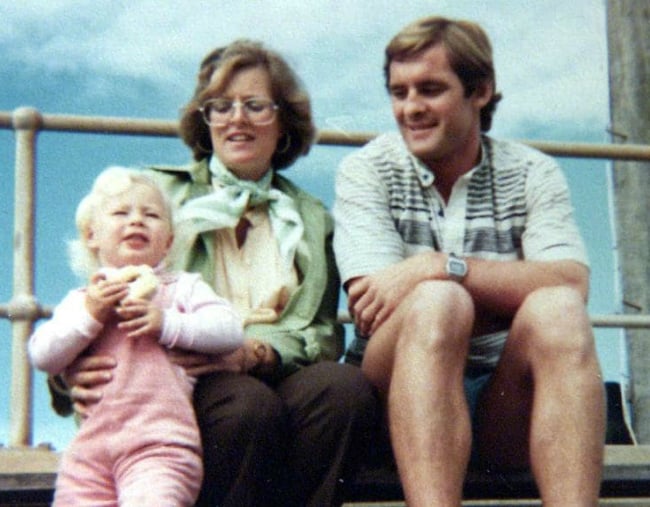 Update: Chris Dawson was arrested on Wednesday, 5 December, and will be charged with the murder of Lyn Dawson.
In early January 1982, doting mother-of-two
Lynette Dawson
, 33, suddenly vanished from Sydney's Northern Beaches.
Her husband, Rugby League star turned high school P.E. teacher, Chris Dawson, told loved ones that the Bayview woman had run off to join a "religious group". But within a matter of days, there was someone else in laying in her bed, someone else looking after her young children: Chris' 16-year-old student, Joanne Curtis.
There has been no sign of Lyn since; no calls, no bank transactions, no sightings, no body.  Yet two coroners have concluded that she was likely murdered by her husband. So what happened? Why have no charges been laid?
Journalist Hedley Thomas' podcast for The Australian, The Teacher's Pet, is investigating just that. This week, he spoke to Mia Freedman on Mamamia's No Filter, and outlined the path to justice for Lyn Dawson's family.
***
MIA: So to play this out, what are the steps like? What's it going to take?
HEDLEY: That's a really good question. I ask myself, 'What is it going to take?' In 2001 and in 2003 when two coroners made the same finding that Chris had murdered Lyn and that the matter should be prosecuted, I think the [Director of Public Prosecutions] made very poor decisions. And it seems to me from their conversations and documentation that I've been examining that's come from Lyn's side of the family – and they've had discussions with the DPP about those findings – it seems to me that the DPP has actually misunderstood some of the key parts of this case that's led them to be reluctant to prosecute, or contributed to that reluctance.
And I hope that they're looking at looking at this now with fresh eyes.
MIA: Is that what the jungle drums are telling you is happening?
HEDLEY: No. I'm not getting any feedback at all from the DPP, and I haven't been working with the police either. And that's been an interesting experience, in that I contacted the police at the start of the year, in January, and said, 'Look I'm I've been working on this project and I'd be happy to cooperate, and I would really like to interview some senior detectives about it.' I haven't had any cooperation at all. They've given me nothing, and I figure that they've just made a decision that the DPP wouldn't like that.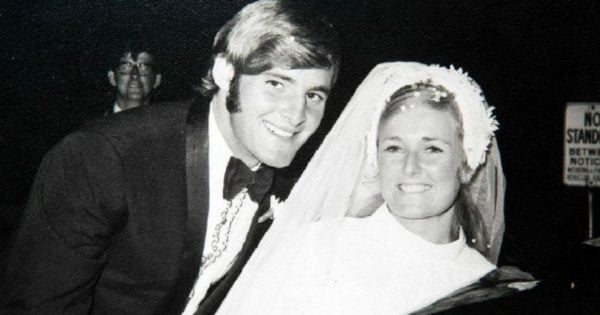 Because at the same time as I've been investigating this, the DPP - according to the feedback that the family has received from the police - has been assessing a new brief of evidence that the police have provided.
So all of these things have been happening simultaneously and it's possible - and I'm trying to give both the police and the DPP the benefit of the doubt - it is possible that what they're trying to do is ensure they assess this without an appearance or a reality of some kind of orchestrated relationship with me when I'm running their lines [of inquiry] through the podcast. Nothing like that has happened, and perhaps that's why there's been no contact from them.