Finally, something good has come out of this "feud".
Taylor Swift has taught us many things: Namely, that haters gonna hate. That it's okay to be corny sometimes. That's it's fine to look goofy when you dance.
But her lesson this week may be one of her most important: She showed it was okay to change your mind — and to apologise, sincerely, for getting things wrong.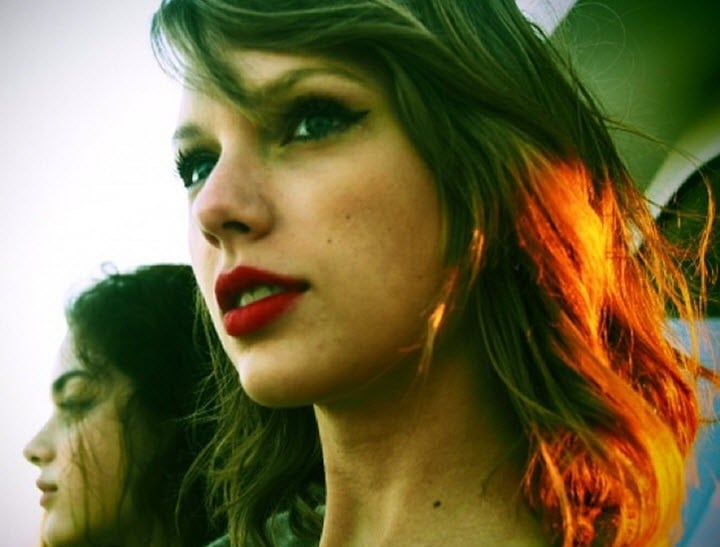 It all started when rap superstar Minaj, 32, tweeted her annoyance her Anaconda video wasn't nominated for MTV Video of the Year– writing: "When the 'other' girls drop a video that breaks records and impacts culture they get that nomination.
She also added that the awards seemed to go to videos celebrating slim bodies only.