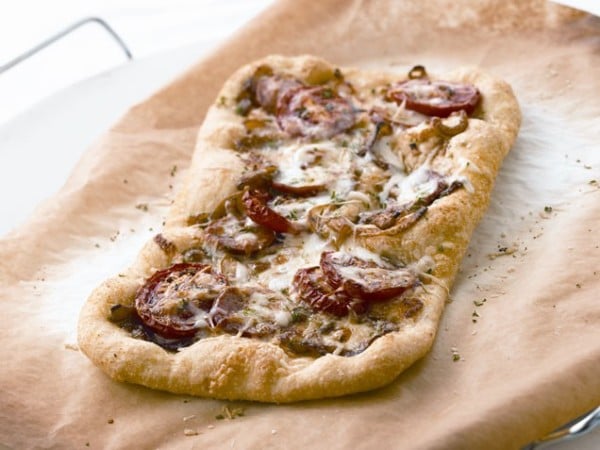 It's beautiful.
Rove's wife, Tasma Walton is usually a very private woman, but this week she has opened up about her relationship with Rove and how the pair got together.
The former Home and Away star admitted that initially she was a match maker for Rove and his late wife, Belinda Emmett. She knew Rove long before they became involved and had found him his love when she matched him up with Belinda in 1999.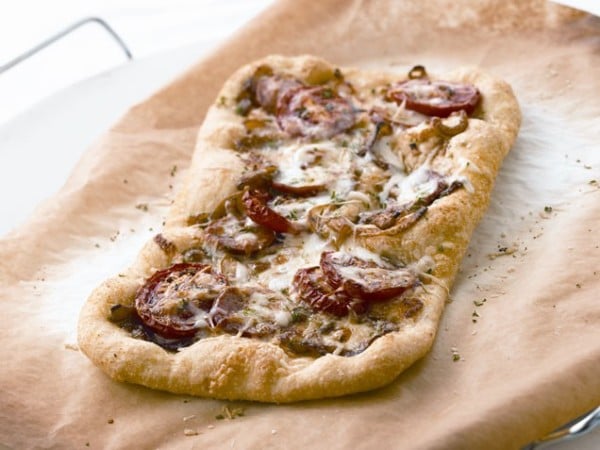 "We were all at a Fox Studios opening, and I had obviously worked with Rove on his show, worked with Belinda, thought they would be an interesting couple, and introduced them," she told the West Weekend.