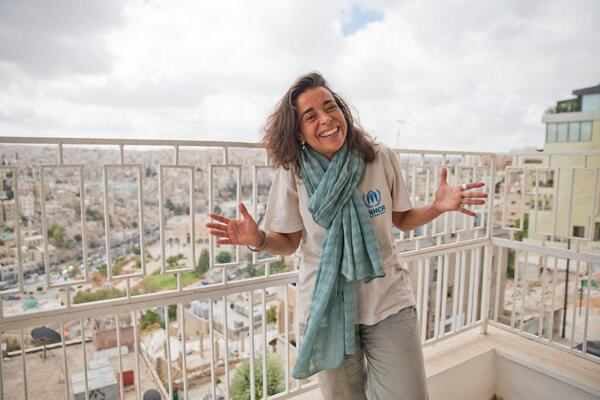 By THE UN REFUGEE AGENCY
Not long ago, Syria was the world's second largest refugee-hosting country. Now, after three years of conflict, Syrians are about to replace Afghans as the largest refugee population worldwide. For decades Syria welcomed refugees from other countries, and now it has been ripped apart and forced into exile itself.
Children have been the hardest hit in this war, and over 1.2 million of them are now living as refugees. There are grave fears for these kids who have experienced three long years of trauma and brutality in this humanitarian catastrophe.
Just over the border from Syria in neighbouring Jordan, 120,000 Syrian refugees have sought safety in Zaatari Refugee Camp, which is now the second largest refugee camp in the world.