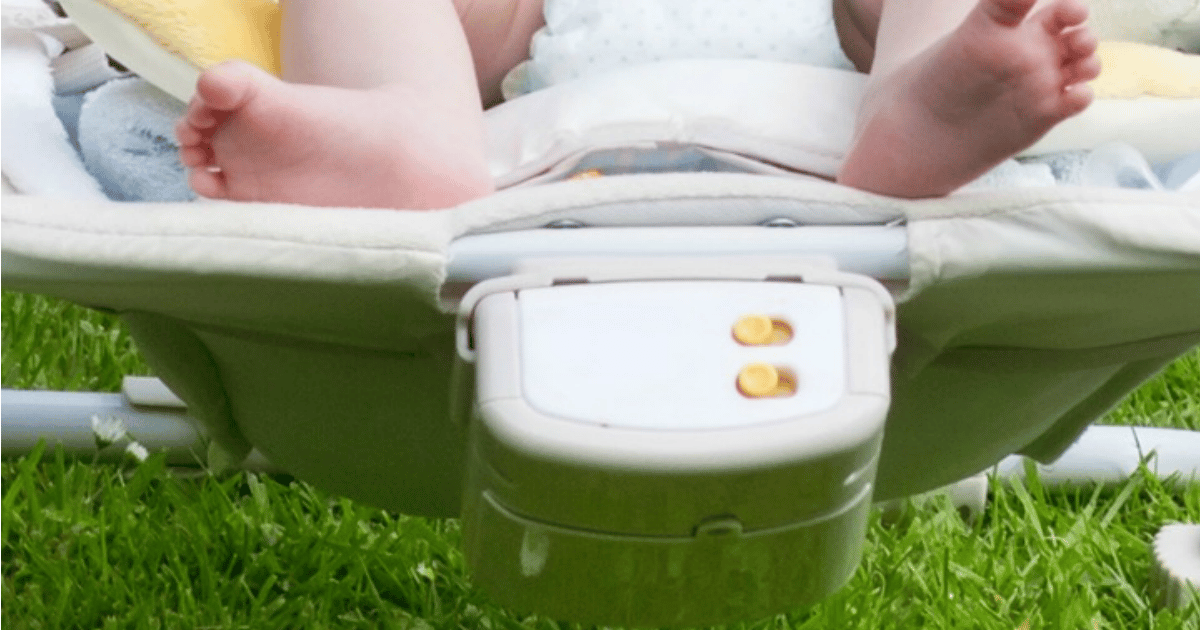 The death of this baby serves as a stark warning to all of us.
"I woke up at around 4.30am and saw that Leia-Mai was not breathing and her lips had turned blue."
"I took her out of the swing, gave mouth-to-mouth resuscitation and dialled 999."
"When the paramedics arrived I pleaded with them to get my baby to breathe."
These are the heartbreaking words from a mother who couldn't save her child.
The death of a three-month old girl in UK has reminded us of the dangers facing our infants – some in ways that many of us take for granted to be safe.
Last June 12-week old Leia-Mae was given her nighttime bottle and placed in a baby bouncer. She had spent the day shopping with her mother and two siblings for Father's Day presents. Her exhausted mother fell asleep on the couch.
When 24-year old mother, Danielle Jones from Gloucestershire in the UK woke up at 4am her baby daughter Leia-Mai Smith was unresponsive.
The desperate mother-of-three attempted mouth-to-mouth and called paramedics but tragically it was too late.