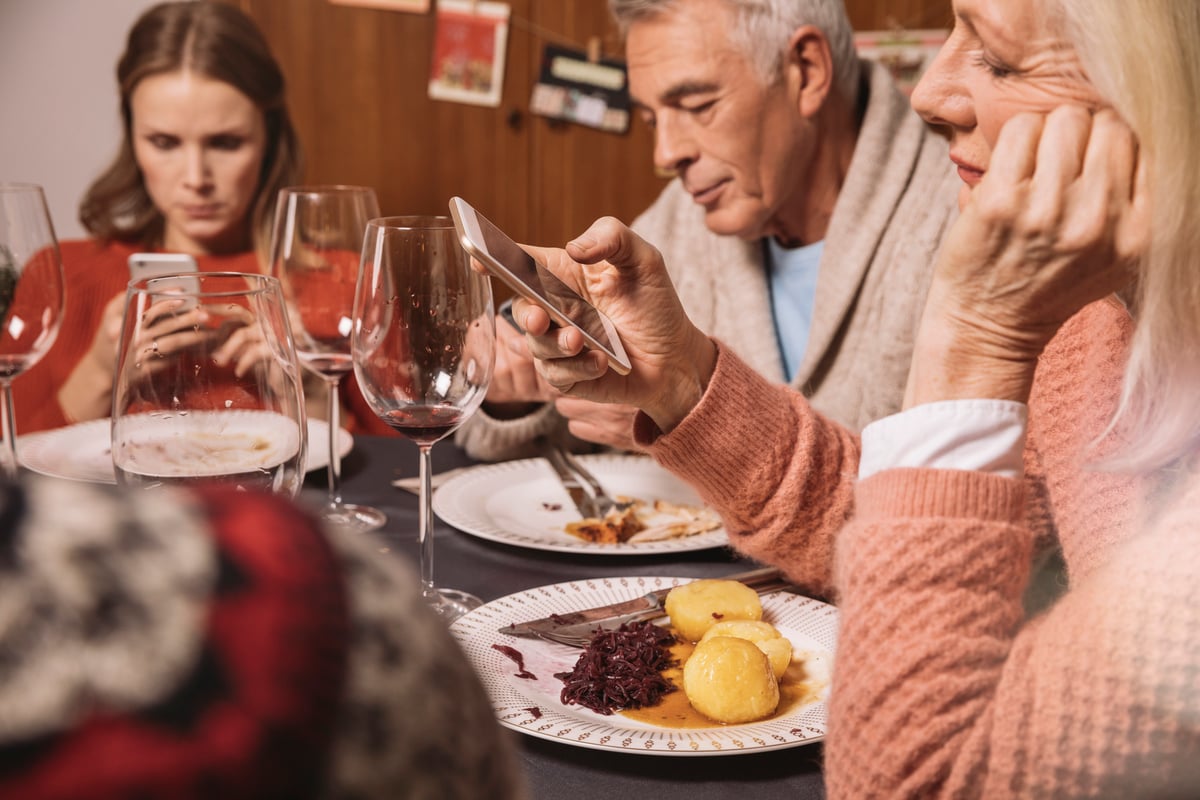 As many Australians cross their fingers and hope they can still hug their loved ones over Christmas, many others are bracing for the annual unhappy social gathering with family they dislike.
And there is nothing like the stress of planning Christmas Day to put additional pressure on couples and families.
Mum Lou* says that rather than causing herself additional anxiety at Christmas, she has decided to not see her family at all.
Watch: Things mums never say at Christmas. Post continues below. 
"I don't get on with my family and I haven't been to see them at Christmas for years," Lou says.
"It's not worth the impact on my mental health. I have created a family around me of my children, who are now adults, their partners, friends, and grandchildren. Christmas is so much better."
Likewise, mum-of-two Allie*, who comes from a big family, is still working through her issues with her parents-in-law who often make Christmas difficult. 
"My husband is an only child and while our parents are civil, they really don't get along," Allie says.
"I am expected to work every second Christmas, so the traditional rotation of one Christmas with his family, one with mine, doesn't work for us. This year I am off work and in previous years we have invited the in-laws to our place but they have always turned us down sighting that my family is too big, and they don't like a crowd. I can empathise that as my family are loud, noisy and flawed humans. 
"This year I told my family they aren't welcome on Christmas Day because it's my in-laws turn. They were understanding, but now my mother-in-law has invited several others of her extended family to our home, blowing our numbers out, even though she doesn't like a crowd.