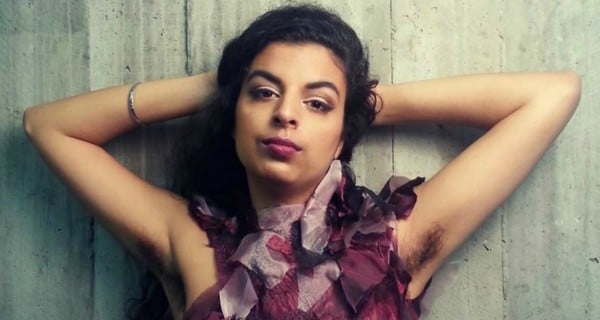 Sukhjit Kaur Khalsa is first generation Sikh, a spoken word poet and our pick to win Australia's Got Talent.
Before taking to the stage for her Australia's Got Talent audition last night, Sukhjit Kaur Khalsa warned the audience to brace themselves — her act was going to be "very controversial," she explained.
A first generation Australian Sikh, Sukhjit is widely admired for her impressive spoken word poetry, but that's certainly not her only talent.
The 21-year-old is also an activist, an outspoken feminist and bloody brilliant at making jokes.
If you missed her performance you can watch it in full here:
It's her capacity to use humour — combined with her obvious dramatic chops — that allows her to tackle complex social issues head on.
"When you've been given such a loud voice, and when you have the confidence, you need to speak up for the voiceless," she said in a recent interview with India Link.
"Humour and satire; that's the thing Australia uses to get messages across."
Sukhjit moved to Melbourne from her home town of Perth six months ago, but she's been on the poetry scene for a couple of years now.
The first poem she ever wrote was called 'A dress/Address'  and reflected on the gendered double standards applied to men and women in the Indian community.