When people find out that my mother is dead I am usually met with a chorus of 'sorry I didn't realise, why didn't you say something earlier?'
It's not because I am averse to discussing my mother, but due to the fact that it often times feels as if she was part of some distant past life that I can barely remember.
This is not because I don't love her, I do, and miss her dearly but life was extraordinarily different when she was alive.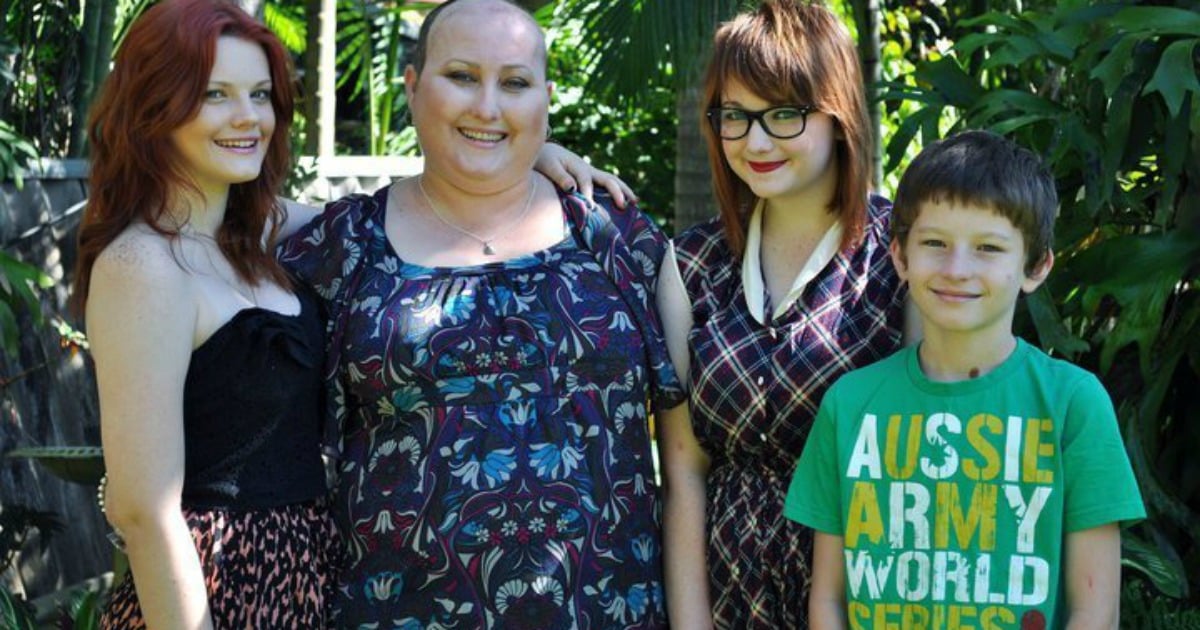 Photo: Supplied/Kara Harden Photography.
My mother was diagnosed with bipolar disorder shortly after my older sister was born, and truth be told it was poorly managed right up until her dying days.
My sister and I spent the best part of our first few years of life visiting mum in psychiatric care, hazy memories that are hard to hold onto.
Our upbringing was just as, if not more turbulent, constantly moving between Queensland and South Australia as mum decided whether or not she really wanted to be with my father.
When I was six my mother finally left my father for good, and in the first few months following their separation she barely got out of bed, leaving my seven-year-old sister to pick up the pieces, and unwittingly become a pseudo-mother to myself and our barely one year old brother.
The years that follow are a blur of missing school, her changing jobs sporadically, moving houses, her going out and getting wasted, being left in my sisters care, emotional dependancy, 3am cleaning sprees, abusive phone calls to my father, me resenting my sister for being mum's favourite as she resented me for my lack of responsibility towards mum.
This makes it sound as if my mother had barely any good points, but she did and she had many. She had a loving heart, good intentions and our house was always full of friends whether they were hers or our own.