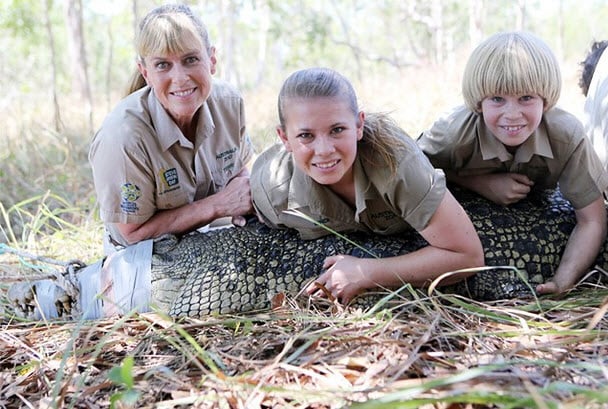 Eight years ago, the world lost The Crocodile Hunter, and a family lost their father and husband.
It has been over eight years since Steve Irwin, known as The Crocodile Hunter, was killed aged 44 by a stingray barb on 4 September 2006.
His wife, Terri Irwin told WHO magazine that she "wasn't prepared for how scary it would be to lose him". Daughter Bindi and son Robert were 8 and 2 respectively at the time of Steve's death.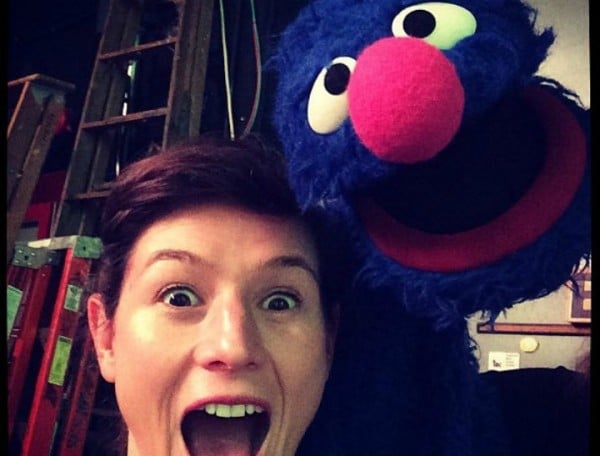 "If someone dies you expect it to be phenomenally sad, but I'm a very strong person and I didn't expect to feel so afraid," Terri continued.
However, only recently did Terri move Steve's clothes out of his wardrobe due to a recent home renovation. "That's the first time I've taken his clothes out of the closet and I didn't put them back. But I was good with that and it felt comfortable."