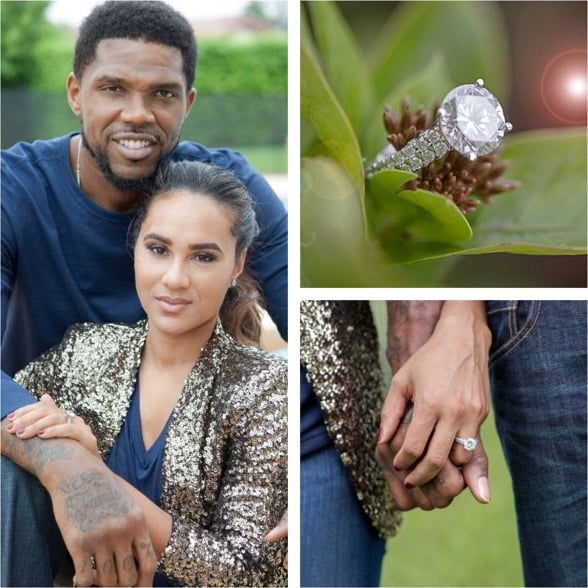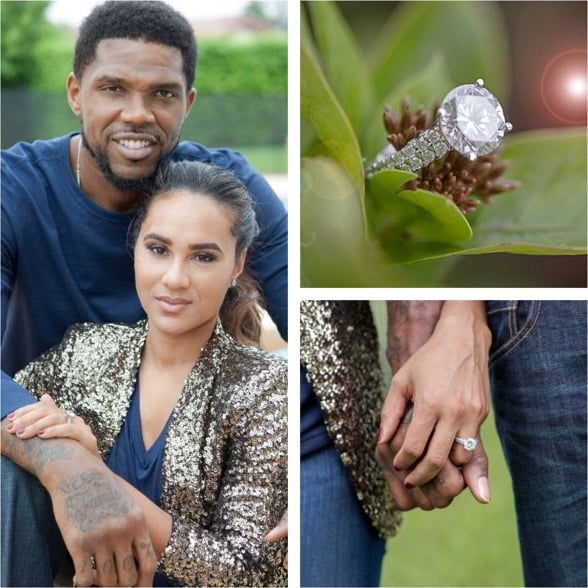 The wedding section of the New York Times is iconic. It's considered the ultimate status symbol to have your wedding profiled in the section and it's the most-read part of the paper, giving it enormous power and influence in terms of shaping ideas about marriage.
When the Times featured its first same-sex wedding, it was seen as a hugely significant moment in pop culture. And last week, another first for the newspaper's wedding section: the first mention of an abortion
In a feature article telling the story of American basketball player Udonis Haslem and Faith Rein, the Times details the couple's path to parenthood and the various challenges they faced in working towards a financially stable future together.