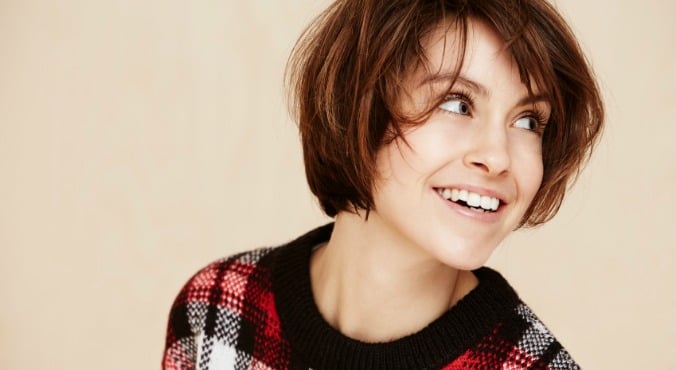 Image: iStock
Like many women gripped by the 'long bob' trend, I recently chopped off several inches of my hair. It had been hovering around mid-back length for about seven years, so suffice to say I was pretty accustomed to life as a long-haired women.
RELATED: Everything you need to know about getting the haircut of the moment.
Although I am absolutely digging my haircut and can't see myself growing it out any time soon, it still took me several days to get used to my dramatically shorter style. Three weeks on, I'm still a bit weirded out by how little time it takes to drag a comb from root to tip. And my hair is chin-length — just imagine how trippy a pixie cut or an undercut is for those first few days.
There were several pivotal 'first times' that signalled my transition to short-haired vixen. Some were awesome, some were weird, and yeah, some were a little frustrating. If you've ever chopped off your mermaid mane, you've probably experienced them too:
1. The first time you have a shower…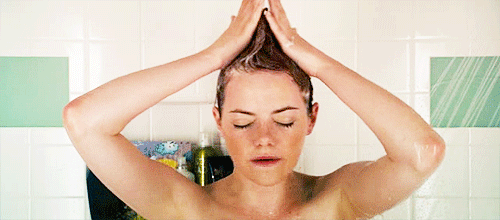 …and pour out enough shampoo to wash your newly cropped hair five times over. And then spend three minutes trying to siphon it back into the bottle. But hey, your soapy mohawk game is now seriously on-point.
RELATED: The one type of shampoo that is ruining your hair.
2. The first time you don't recognise your own shadow.
What IS that strange silhouette following me around? Why is it wearing a hat shaped like a short haircut? Oh, hang on…
We love these short celebrity styles... (post continues after gallery...)
Our favourite short hairstyles